Poker Players Who Are Also Sports Bettors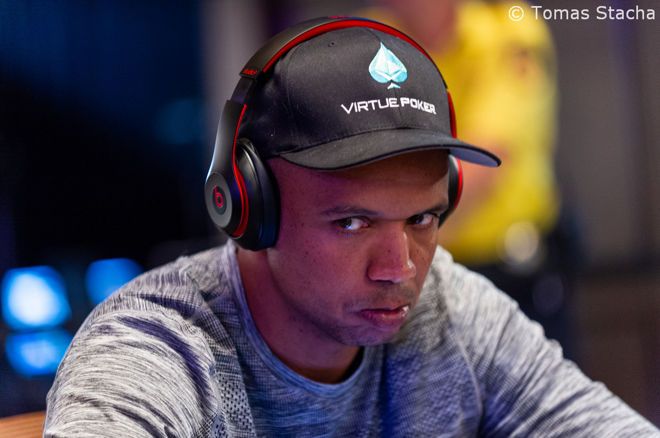 Poker and sports betting often go hand-in-hand.
Several famous poker players have their fair share of big sports bets that they have made public, and below, you will see a few of those big names, along with some of their best sports betting stories.
Phil Ivey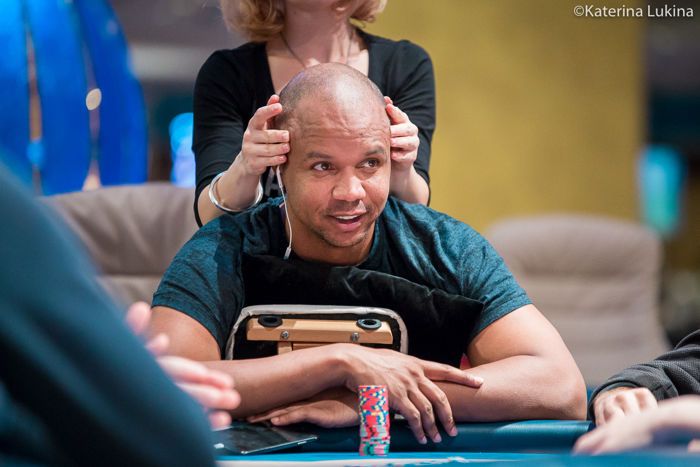 We start with one the most well-known poker players in the world, Phil Ivey.
While he has been in the headlines more recently for some controversies with some of his gambling in the pits, he is also known to make a few big wagers on sports games.
One famous story that is widely known was Ivey's bet on the Seahawks Patriots Super Bowl in 2015.
Many will remember that game for its ending when Malcolm Butler sealed a Patriots victory with an interception on an unexpected passing call by the Seahawks.
Ivey was in Australia at the time for the Aussie Millions, and he was doing some winning there, as he took down the $250,000 buy-in event for over $1.7 million.
After his win, Ivey famously claimed that he was still down on the day, due to the fact that he had a huge bet on the Seahawks to win. If you think you were shocked that the Hawks passed the ball, how do you think Ivey felt about the call?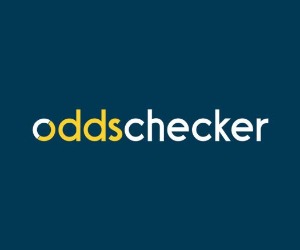 Do Love Sports Too?
If you love sports as much as we do, make sure you check the all-new Oddschecker.com!
News, insights, and crazy-good odds are waiting for you there.
Play Now
Erick Lindgren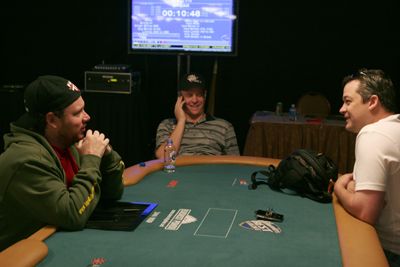 One of the most famous poker players during the original poker boom, Erick Lindgren has won more than $10 million playing poker.
His love for gambling goes beyond the poker room, as he is known to be a big sports and props gambler.
Another famous story tells that Lindgren made a bet with the aforementioned Phil Ivey where Lindgren had to play four rounds of golf in one day. He had to do so in the 100 degree heat of Las Vegas, he had to carry his own clubs, and he had to break 100 in all four rounds.
Lindgren won the bet, and apparently took home around $340,000. However, Lindgren has also run into some trouble with sports betting, as not long ago he was outed on the poker website 2+2 for failing to pay debts owed from a fantasy football league.
Norman Chad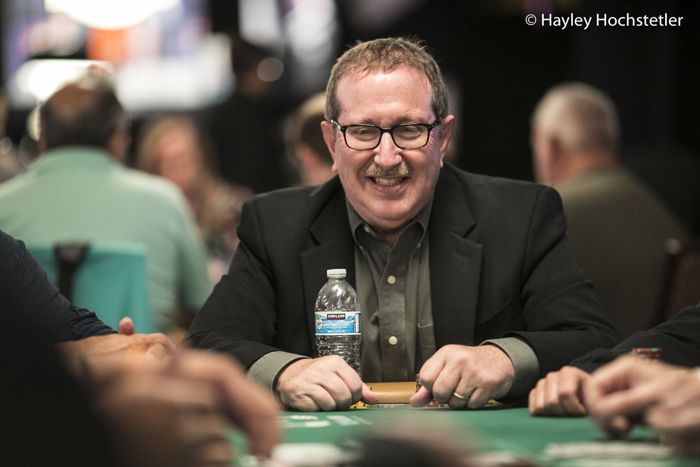 Normal Chad is known by many as the voice of the WSOP on ESPN, but he is also an avid mixed game player as well.
He has won over $85,000 in his poker playing career, including four WSOP cashes, and one WSOP final table.
In addition, Chad loves to bet on the NFL, and if you go to his twitter page every Sunday, you will see him release a few of his favorite plays for the week.
As per usual, he provides his colorful analysis with each pick.
Mike Matusow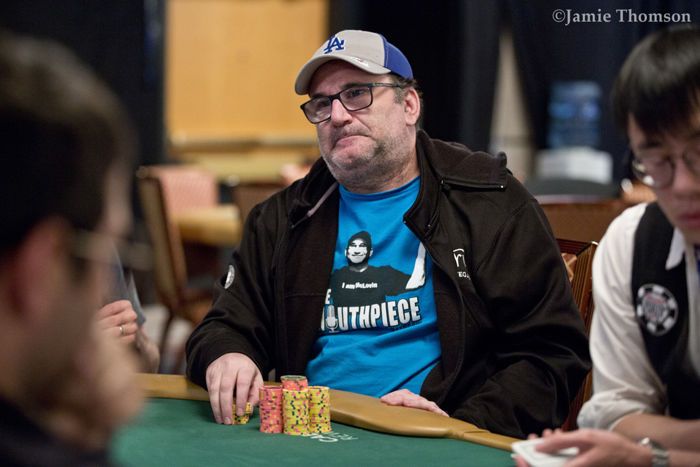 Mike 'The Mouth' Matusow isn't seen on the tables as much as he used to be, but he is still one of the most recognizable poker players in the world.
Matusow has been open about many of his vices, including ongoing battles with drug and alcohol abuse. In addition, Matusow was known as a huge sports gambler back in the day.
However, he has gone on the record several times that he no longer bets on sports, after claiming that it is an unbeatable venture. One person who might disagree with that notion is our last name on this list, where we are switching things up a bit.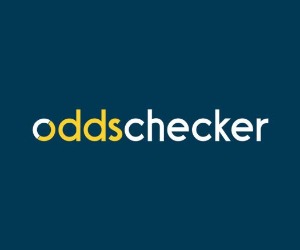 Do Love Sports Too?
If you love sports as much as we do, make sure you check the all-new Oddschecker.com!
News, insights, and crazy-good odds are waiting for you there.
Play Now
James Holzhauer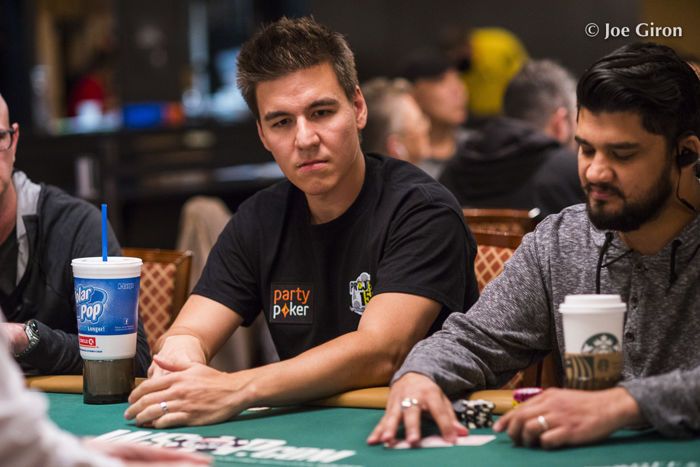 'Jeopardy' James rose to fame in 2019 with his incredible performance on Jeopardy, where he won nearly $2.5 million dollars with 32 consecutive wins.
Holzhauer is a professional sports gambler who lives in Las Vegas, but he is also a poker player, and this past summer, he played two WSOP events at the Rio.
With his recent winnings from Jeopardy, we expect to see Holzhauer back at the poker table sooner rather than later.
Oddschecker provides an odds comparison service so you can see all the odds, offers, and promotions from every single sportsbook in one place.
They also provide free picks and analysis across every single sport. This means that at Oddschecker, you will always be able to see the best NFL odds and picks the market has to offer.