Top 10 Stories of 2019: Borgata vs Phil Ivey Saga Continues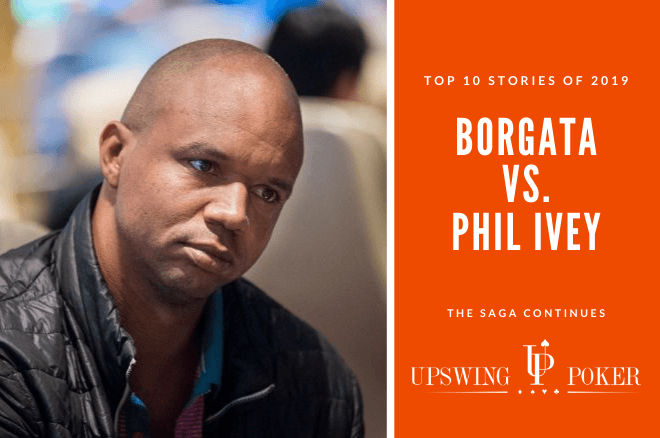 Table Of Contents
This year's Top Stories are brought to you by Upswing Poker. Find free articles, quizzes, and resources that will help you take your game to the next level now on upswingpoker.com.
---
There is no love lost between Phil Ivey and the Borgata in Atlantic City. Ever since the former took the latter for $10 million alongside Cheung Yin "Kelly" Sun after using an "edge sorting" technique to gain an advantage over the house, something they'd also done at London's Crockford's.
Upon learning what happened, both properties contested the results in court and won judgments against Ivey. In 2019, Borgata was intent on recouping as much as they could.
Eyes on Nevada
Back in February, a federal judge granted Borgata permission to go after Ivey's assets in Nevada after learning he had none in the Garden State.
"Ivey's holdings have been estimated at $100 million, and the above shows these holdings, at least those that are ascertainable, are based in Nevada," Borgata's lawyers asserted at the time.
"Some speculated that the risk of having any future winnings seized would likely deter Ivey from participating in tournaments in Las Vegas."
Fast forward to the summer when Ivey's appearance at the World Series of Poker captured the poker world's attention, especially after he bagged the chip lead in the $50,000 Poker Players Championship. Ultimately, he finished in eighth place for $124,410.
Little did he know at the time, but Borgata officials were waiting in the wings.
Initially reported by Flush Draw, on June 27, Borgata lawyer Jeremy Klausner served notice to WSOP brass that Borgata had obtained a writ of execution dating to June 18. The writ was approved and granted Borgata rights to $10,130,000 in principal plus an additional $214,518 in interest, all stemming from an ongoing legal saga.
From there, the writ of execution saw the WSOP cut a check dated July 16 to the U.S. Marshals service. Some speculated that the risk of having any future winnings seized would likely deter Ivey from participating in tournaments in Las Vegas, and perhaps in the United States. Indeed, since the seizure, Ivey has only been spotted playing overseas.
If it does mark the end of Ivey's WSOP days, he did not go out in spectacular fashion.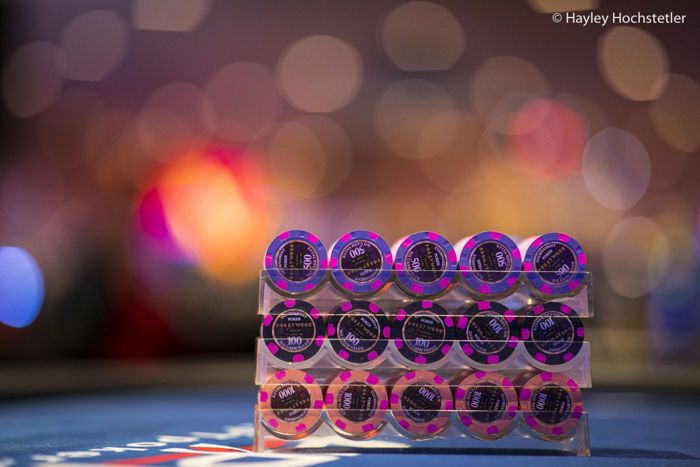 On the contrary, he fizzled out in the Main Event when he busted the Day 1c flight in less than an hour after being overflowed into the Rio's abandoned bowling alley.
That wasn't the end of the story though.
Jungleman to the Rescue?
On August 30, a legal objection was filed by Las Vegas law firm Chesnoff and Schonfeld in Nevada in regards to the winnings. Poker players Daniel "Jungleman" Cates and Illya Trincher alleged that they staked Ivey in the $50K PPC for fifty percent of any profit after the initial buy-in was repaid.
In the brief, a text exchange was highlighted: "In said chat exchange on or about June 24, 2019, at approximately 4:04 pm, Mr. Trincher sent a message to Mr. Cates which stated that Trincher 'Gave Phil 100 for tournament total so far (50 for today)'"
This chat evidences that Mr. Cates and Mr. Trincher provided Phil Ivey the full $50,000 buy-in pursuant to the terms of their existing staking agreement."
From there, Ivey's side argued that Borgata lawyer Jeremy Klausner failed to follow proper protocol in serving the writ of execution that led to Ivey's funds being frozen, as he isn't licensed in Nevada and did not partner with a locally licensed counsel as apparently required. Therefore, they say the freezing of those funds was unlawful and should be reversed.
"Accordingly, Claimants are requesting that the Writ of Execution be vacated nunc pro tunc and that the funds be returned," a court filing read.
As 2019 comes to an end, Ivey's battle in Nevada continues.
Back in the Garden State
Meanwhile, the New Jersey drama involving Ivey was far from over as his appeal moved forward in appellate court. In September, oral arguments were heard that resulted in the appellate judges of the US Third Circuit Court of Appeals requested further information from both sides of the case regarding legal precedent surrounding the application of the New Jersey Revised Statutes (N.J.S.A) Title 5 – Amusements, Public Exhibitions and Meetings, Section 5:12-115(a).
Apparently the court was disappointed by the lack of response by the New Jersey Division of Gaming Enforcement and Casino Control Commission the week before. The court had invited both organizations to submit briefs to help elucidate some legal precedence in regards to the jurisdiction under which the edge-sorting dispute lands, but neither provided anything of consequence.
Ivey's attorney Louis M. Barbon would argue that Borgata's employees effectively complied with requests regarding turning and arranging of certain cards. In Barbone's estimation, the Borgata thus is partially responsible for the multi-million baccarat win in question, as their staff were complicit in the alteration of the odds in Ivey and Sun's favor.
The appellate judges noted Borgata's employees' role in the operation, according to the report from the hearing.
There was no resolution in 2019, meaning this is a story that will continue to develop into the new year.
---
Upswing Poker's resources will help you take your game to the next level, no matter how much or how little poker you've played. Take a poker quiz now to challenge and improve your poker skills for free.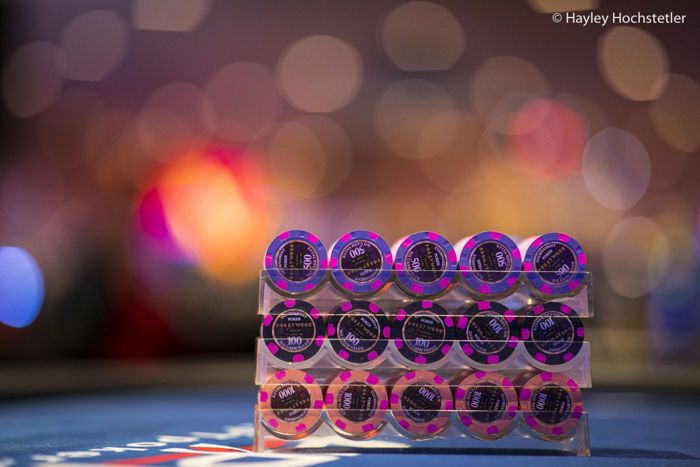 Check Out Oddschecker US today!