Negreanu Walks Back 2020 "No Re-Entry" Policy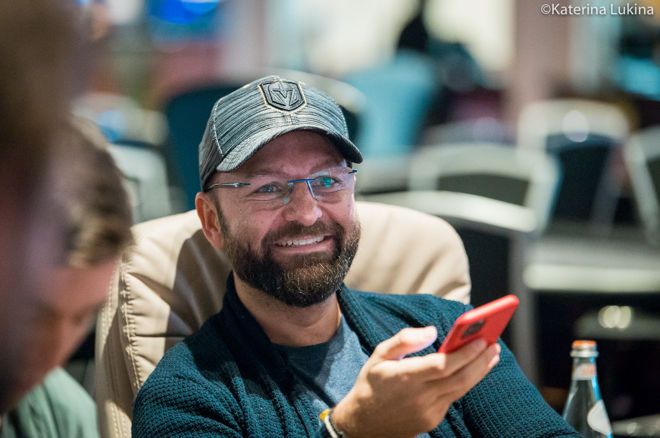 Table Of Contents
It is an issue that came to a head this summer - how much re-entry is too much re-entry? With the topic dominating one of the closest WSOP Player of the Year races in recent years.
Less than half the WSOP bracelet events this year were freezeouts, with all but four WSOPE bracelet events having unlimited re-entry, with no freezeouts.
Some argue that this means that only those with the deepest pockets will be able to play enough to win Player of the Year, but Daniel Negreanu decided enough was enough..
No More Re-Entry for KidPoker?
Negreanu, who finished third in the 2019 Player of the Year standings, tweeted that he was considering playing all of 2020 with no re-entry.
Negreanu stated that his no re-entry policy would result in him not making as many final tables, but said that it would be worth it as he "won't be taking part in something I don't think should exist, or at least be the norm."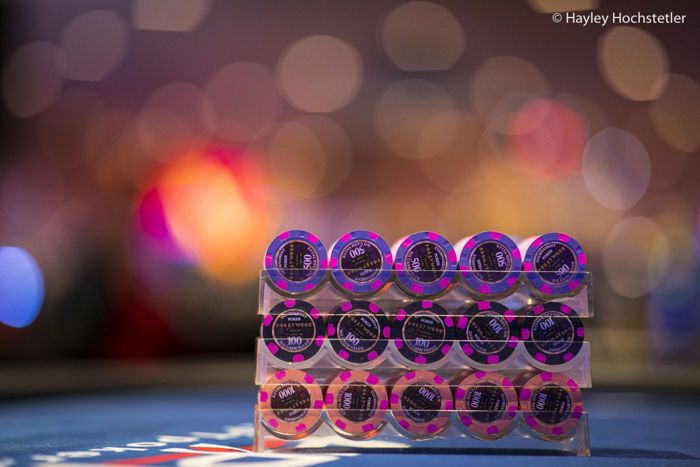 World Poker Tour Five Diamond World Poker Classic
However, in an interview at the WPT Five Diamond World Poker Classic earlier this week, he walked back on his plan for 2020, admitting that he had changed his mind on the subject of re-entry.
"I talked to a lot of people and realized it's just really stupid from my perspective to burn EV, for what?" Negreanu told WPT.com. "To take a stand for something that's not going to work. It's not like if I don't rebuy you'll stop seeing them do re-entry events. It's just not going to happen because they make so much money off of them.
"It's just really stupid from my perspective to burn EV, for what? [..] It's just not going to happen because they make so much money off of them"
"So then I thought about it from a strategic perspective and it's just not the approach. I can still play by the rules that are given to me the best way that suits me, and also campaign and lobby for sites to do more freezeouts."
WPT Memories
Negreanu cashed in the Five Diamond, finishing 62nd for $29,220, but fired two bullets in the event. Although not a regular on the WPT circuit anymore, Negreanu said that the Five Diamond is "still special" to him.
"This one's obviously great," said Negreanu. "There are unlimited re-entries, you get a big prize pool, it's home court. I've got some nostalgia here since I've won first, third, and 12th."
The former all-time money list leader has an incredible record at the WPT Five Diamond World Poker Classic stretching back to Season 3 when he won the tournament, defeating Humberto Brenes heads-up for $1,795,218.
GGPoker and Marriage
As well as the subject of re-entry, Negreanu also spoke about GGPoker who signed the Canadian last month, as well as the goals the company has going forward.
"I'm in direct contact with the head boss and on a channel with them discussing stuff every day. The growth we've seen is good. Obviously, the next goal is to continue to get licenses, more territories like the U.S. and other places."
Having married former PokerNews host Amanda Leatherman back in May, Negreanu also admitted that seven months down the line, married life has been "great."'
"She's a perfect match for me. We get along great. We're like-minded, easygoing. We like to do the same things. She's low maintenance. We do a lot of chilling at home on the couch watching Netflix."