PPPoker Releases System Reliability Report Detailing Anti-Cheating Measures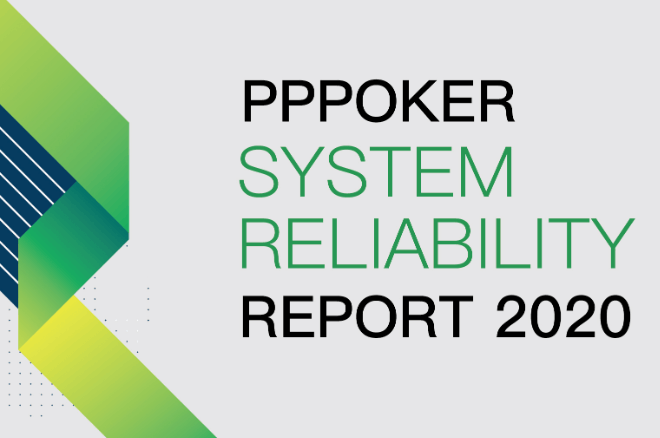 Table Of Contents
PPPoker's motto is "For Poker Lovers, By Poker Lovers" and the company strives to provide a safe and fair gaming platform for all poker enthusiasts.
As well as their live poker offering, including the upcoming PPPoker World Championship (PPWC) festival, they have popular online play money options such as No-Limit Hold'em, Pot-Limit Omaha, Five Card Omaha, Open Face Chinese Poker and more. PPPoker continues to offer one of the best club-based poker platforms to millions of players from over 100 countries worldwide.
Launched in 2016, PPPoker is taking the step of releasing a System Reliability Report outlining what they are doing to ensure that the games that they offer are safe to play.
---
---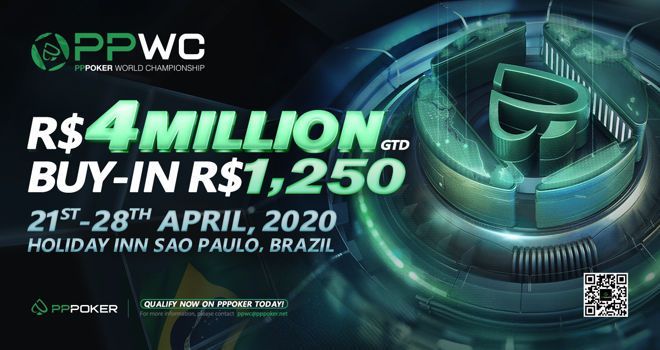 Anti-Cheating Team & Anti-Bot Measures
PPPoker make it very clear that they take cheating and deception very seriously. Collusion and bots are problems that affect every major poker client around today, and there are several ways that PPPoker combat this.
Their Anti-Cheating team is monitoring tables 24/7 for any suspicious activities. They are able to ascertain whether or not a player at the tables is cheating using several sophisticated solutions.
PPPoker uses over 80 unique key indicators to detect and prevent bots from using their software, including the use of third-party software whilst playing. They do this because the integrity of games on PPPoker is key to the players' enjoyment, and this is what drives the company going forward.
Integrity Certification & Regular RNG Test
In 2018 PPPoker was issued an industry recognised Certificate of Integrity in regards to the random number generator, which certifies that the RNG has been tested for complete fairness and is compliant with industry standards for highly-regulated jurisdictions.
In the System Reliability Report, PPPoker also presents a series of back-office RNG tests that they ran to ensure that the PPPoker dealing sequence meets the required level of randomness for an entirely fair and random platform.
| Game | Number of Test Cases | Results |
| --- | --- | --- |
| No-Limit Hold'em | 23,913,379 | 0.07% |
| Pot-Limit Omaha | 24,876,234 | -0.13% |
| Five Card Omaha | 21,097,089 | 0.02% |
---
---
GPS/IP Protection & Hard Line Response
There is an absolute zero-tolerance approach to cheating on PPPoker, with accounts where there is evidence of cheating permanently banned. This hard-line response means that players can rest assured that they are playing against real players and not bots or scripts.
PPPoker also analyzes whether players are playing at the same table with the same GPS information or IP address to ensure that collusion does not hamper efforts to ensure fair play on the app.
Sponsor generated content by PPPoker