WSOP Online "First of Its Kind"; Hear How Natural8 Ambassadors are Preparing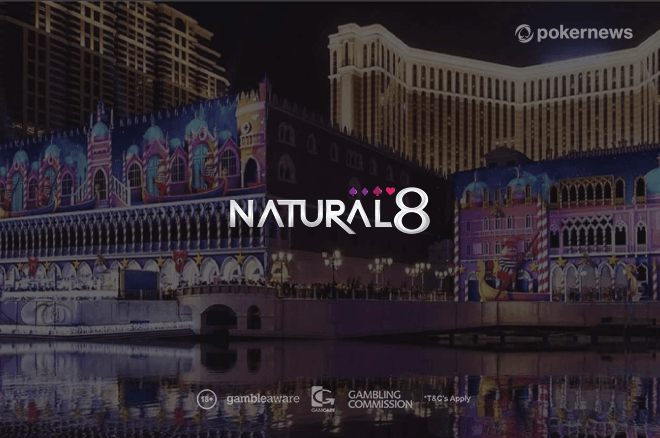 With the WSOP Online well underway across the GG Network, Natural8 Ambassadors sat down with PokerNews for a chat about all things World Series of Poker
Natural8 Ambassadors Danny Tang, Michael Soyza and Kitty Kuo talked about how they're missing Las Vegas, Tang's assault on a second bracelet as well as their advice for anyone playing during the WSOP Online.
Make sure to click here to check out the full schedule of WSOP Online Bracelet Events over the coming months.
How To Play: WSOP Online Bracelet Events on Natural8
Check out this guide on how to play WSOP Online Bracelet Events on Natural8
PokerNews: How does it feel to not spend summer in Vegas at the World Series of Poker?
Danny Tang: It definitely feels kind of strange. Vegas is a stop where you get to hang out and catch up with everyone from the world."
Michael Soyza: Yeah, we all miss the 'Vegas Summer Camp' feeling and that time of year where everyone gets to congregate in Vegas to hang out together.
Kitty Kuo: The WSOP in Vegas is such a big thing for poker players. It's an unpleasant feeling not to be back there.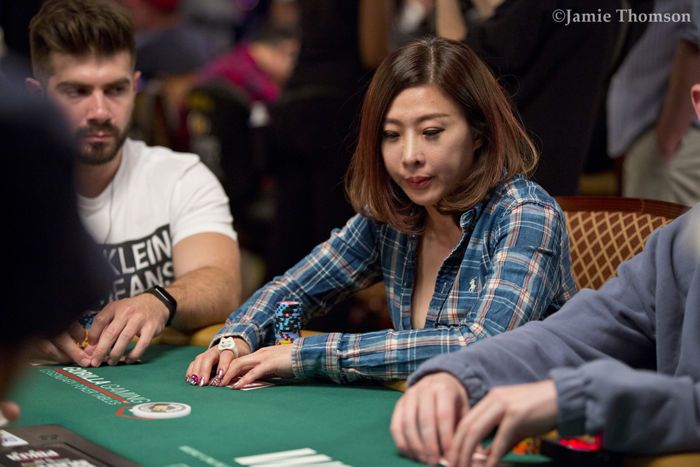 PN: What have you been doing away from the live poker scene to prepare for the WSOP Online on Natural8?
MS: I am actually enjoying my time away from live poker a lot as it has given me some extra time to work on other things and get into a healthier routine.
---
---
DT: I'm brushing up on my Hold'em; I've been playing a lot of Short Deck so I'm hoping my Hold'em game isn't that rusty.
MS: I think in the past, some of us may have took the freedom to travel for granted, myself included, and these times remind us to appreciate the opportunity even more. I look forward to the times when the live poker scene is back up and running full bore.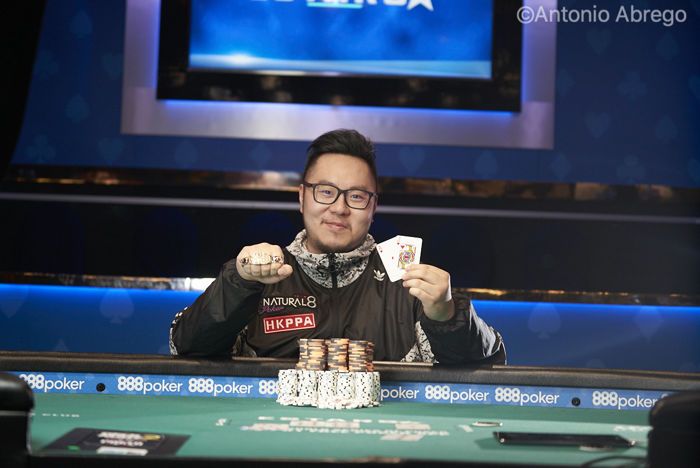 PN: Danny, you obviously won a bracelet in 2019. How do you feel looking back?
DT: It was the pinnacle of my poker career. It's annoying that I can't chase the second one this year, but I've been very much looking forward to the WSOP Online. It's good to be part of a team that is partnering with WSOP this year, GGNetwork and Natural8. I'll be playing most of the events, very exciting.
"It was the pinnacle of my poker career" - Tang on winning a bracelet in 2019
PN: And the WSOP Online will of course give you all a chance to grind in this first of a kind festival. How are you feeling about it?
KK: The live WSOP Schedule is really packed and normally I'll play less than 10 events as I don't enjoy playing 12 hours of poker every day. But for the WSOP Online, I'm looking forward to it. I'm planning on playing several events including the Main Event, High Roller and the Shootout.
MS: The WSOP Online is the first of its kind, so yes, I am looking forward to witnessing history in the making. I am looking forward to the Main Event. I am curious how large the prize pool is going to be, given that it's being held online for the first time ever.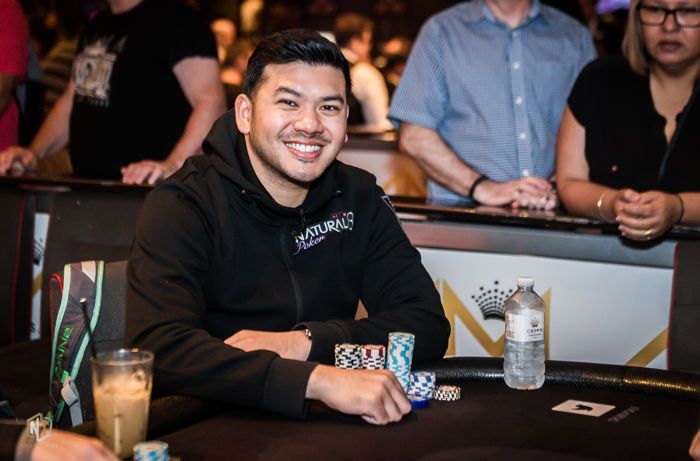 PN: What advice would you give to players thinking about taking part and winning a bracelet from home?
DT: My advice is for other players is if you're not an online player, don't get sucked in and try opening too many tables, make sure they can play their A-game. Don't get distracted, try to have a good preparation coming up to the big schedule.
MS: I'd say only gamble what you can afford to lose comfortably. To the poker fans out there who have always dreamt about winning a bracelet but have never had the time or resources to travel to Vegas, now is your chance, so don't miss it!
---
---
PN: Kitty, what tips do you have?
KK: Don't play every day, take some rest to keep it fresh and make sure you have enough sleep.
---
About Natural8
Natural8 is Asia's leading online poker room, aiming to make poker fun again. Players can look forward to exciting non-stop promotions, a fast and reliable platform, "Fish Buffet" loyalty program that offers up to 100% cashback, 24/7 live chat support and a safe, secure environment for all kinds of players.
Natural8 offers familiar favourites like Texas Hold'em and PLO, as well as a range of specialty games like 6+ (Short Deck), All-In or Fold, fast-fold Rush & Cash, and Spin & Gold. With over $1M in guaranteed tournaments every day, new players can get a head-start with exclusive promos like the 100% First Deposit Bonus, $8 Extra Bonus, $500 Weekly First Deposit Freeroll and the Newcomers Honeymoon Challenge where you can win up to $300 in prizes.
Download the Natural8 app to get in on WSOP Online Series 2020!
Sponsor-generated content by Natural8
Will Shillibier is based in the United Kingdom. He started working for PokerNews as a freelance live reporter in 2015 and joined the full-time staff in 2019. He graduated from the University of Kent in 2017 with a B.A. in German, and then studied for a NCTJ Diploma in Sports Journalism at Sportsbeat in Manchester.