GGPoker Responds to Cheating Scandal With Bans and Warnings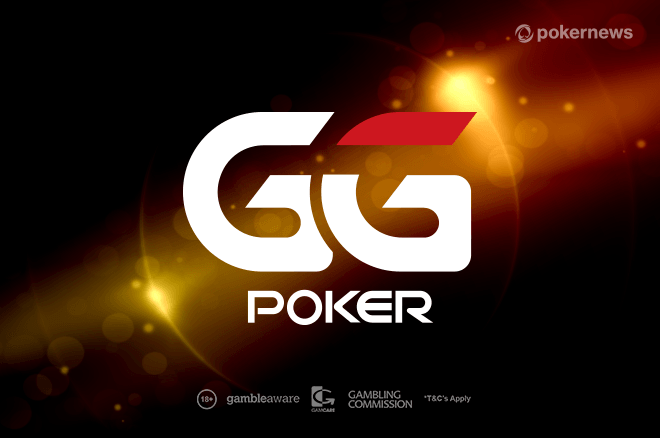 Table Of Contents
Real-time assistance (RTA) has been one of the hottest topics in online poker after a recent scandal that saw popular streamer Fedor Kruse outed by his roommates for cheating.
On Wednesday, GGNetwork, which hosted many of the games in which Kruse used his "dream machine" to win $90,000, released a response.
"We have re-dedicated our efforts to combatting RTA and have swiftly adopted enhanced RTA detection methods and improved our internal processes for handling these cheaters," the report says. "Through our upgraded detection methods, we have discovered a small group of RTA users on GGPN. We have taken immediate action on those accounts as we continue to develop our processes."
The site claims to have recently banned 40 accounts for RTA usage, with $1,175,305 confiscated from said 13 of those accounts. Another 40 accounts were reportedly "issued warnings," which could mean they haven't been confirmed to be cheating but are under watch by the site.
They also warn against future usage by saying anyone found to be using RTA will be hit with a permanent ban and confiscation of funds, GGPoker's most severe punishment.
Give your bankroll a massive boost by competing in the GGPoker MILLION$
The Kruse Case
Kruse's name isn't mentioned and the site only refers to a "high-profile RTA case," but there's little doubt the recent controversy has helped spur the site into action.
The German player, once known for his Call of Duty prowess on stream, reportedly made a monumental jump up the stakes from $0.50/$1 games to high stakes in less than a year. Among the games listed in a sheet provided by his stakers — who also reported him eventually — he even played $200/$400 no-limit for a session.
Eventually, his roommates said, they confronted him about his usage of solvers during play, and he copped to it while promising he would stop. Instead, he continued playing high stakes, and the roommates released their report, which included screenshots of conversations where Kruse promised to play sessions without using the solver.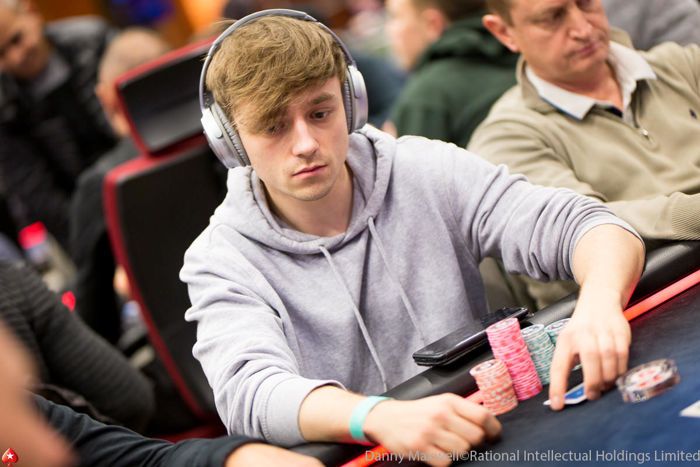 GGNetwork to Rely on Data, Player Reports
The issue of rooting out RTA usage can be a delicate and difficult one. This is partially because the top players in the world have achieved an incredibly high level of play, as Barry Carter of PokerStrategy.com pointed out on Twitter.
"I really hope GG have top minds working on this, because some of the super high roller guys must be playing so close to [game theory optimal] that it would flag a less sophisticated security system," he wrote.
As for their approach, GGPoker outlined some of it in their post. While they understandably won't reveal too much of their process for fear of helping cheats stay a step ahead, they did outline two facets of their strategy: data collection and analysis, and player reporting.
"Massive increases in data analysis are a big part of our new process," the site said. "We also want to emphasize another critical factor. Our team deeply analyzes poker hands based on our proprietary algorithms with the assistance of some of the brightest poker minds. Their insights and contributions continually improve our algorithms.
"Through this process, we can quickly establish whether GTO poker play has occurred. Once we have made this determination, we look at a variety of other factors to determine whether said GTO play involved the use of RTA."
Player reporting will be available henceforth on two fronts. If players see anything suspicious, they can immediately flag a hand history by clicking the corresponding icon in the hand replayer. Furthermore, they can do the same if they're looking back through their play via the site's proprietary Pokercraft tool.
While many have feared that RTA could be the death of online poker, the GGNetwork team attempted to assure anyone holding onto such fears that nothing could be further from the truth.
"Although there are public concerns that RTA is an imminent threat to the status quo in that it is undetectable, that is patently false," they said. "Our Security Team is fully aware of the different ways that RTA is being used, and we want to emphasize that RTA is detectable."