Scheinberg Gets Minimal Sentence for PokerStars' Illegal US Operations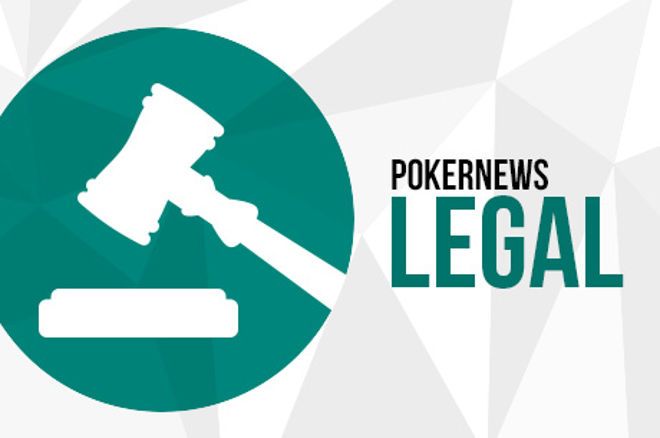 Table Of Contents
Isai Scheinberg waited almost a decade to get a slap on the wrist.
At long last, the U.S. government has finished dispensing its brand of justice for those who continued operating online poker businesses after the passage of the Unlawful Internet Gambling Enforcement Act. Its final target was arguably the biggest name of all, PokerStars founder Isai Scheinberg, but he didn't exactly get hit with a decade worth of pent-up fury.
Instead, a federal judge sentenced Scheinberg to time served and a $30,100 fine, the Inner City Press reported.
Payoffs Wind Up Paying Off
Scheinberg's lawyer contended he deserved a lenient sentence because PokerStars had stepped up and righted the devastating wrongs of its rivals, who had failed to segregate player funds leading up to Black Friday. PokerStars provided the money that enabled Full Tilt and Ultimate Bet/Absolute Poker players to ultimately receive their frozen balances.
Apparently, that was a persuasive argument.
"I don't condone what you did but the world is made of fallible people," the judge reportedly said. "It was a big mistake but should not ruin what remains of your life."
He proceeded to hand down the sentence of time served and the fine. Scheinberg had been detained in January, when he surrendered in Switzerland for extradition. He initially faced up to five years in prison but was expected to serve far less given that many of the other defendants from Black Friday served little, if any, time.
As for the fine, given that Scheinberg sold the company for $4.9 billion in 2014, it's unlikely to cause him much discomfort.
Scheinberg's Statement
It seemed Scheinberg was fine with how things went in wrapping up the decade-long drama. He provided a statement to Online Poker Report:
I am pleased that Judge Kaplan has determined today not to impose a prison sentence in my case.

PokerStars played an important role in creating today's global regulated online poker industry by running an honest and transparent business that always treated its players fairly. I am particularly proud that in 2011, when PokerStars exited the United States, all of its American players were made whole immediately. Indeed, PokerStars reimbursed millions of players who were owed funds from other online companies that could not or did not repay those players.
The Stars Group owns a majority shareholding in iBus Media, PokerNews' parent company.