Unibet Open Online Returns This Week; Join the Quiz Night to Win Free Prizes!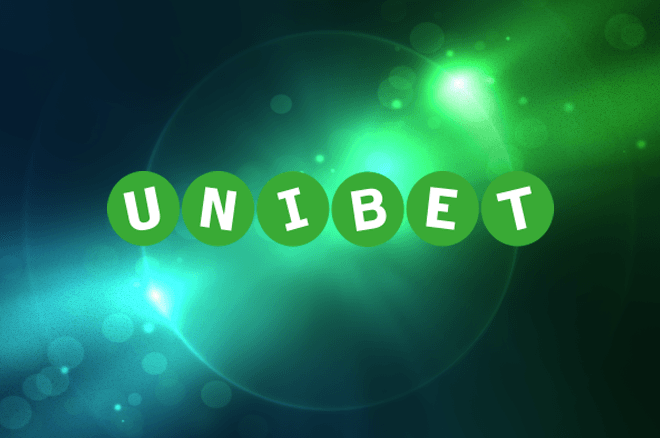 The Unibet Open, one of Europe's longest-running and most popular poker festivals, returns online this week for the second edition of the Unibet Open Online festival. Joining forces with the Unibet Online Series, the festival features several flagship events including a €250,000 guaranteed Main Event starting on Sunday, October 11.
The Main Event will cost €1,100 to enter and features a single re-entry option, with a winner to be crowned the next day. Back in May, it was Max "SHAPOSNOVE" Silver who took down the inaugural Main Event for €77,320.
To make it feel just like a regular Unibet festival, besides the two-day €250,000 guarantee Unibet Open Main Event, other Unibet Open tournaments taking place include the €15,000 guarantee Unibet Opener on Thu., Oct. 8, the €15,000 guarantee Unibet Open Online Warm-Up on Sat., Oct. 10, plus a two-day €25,000 guarantee Unibet Open event.
For more information, check out the full Unibet Online Series schedule.
Quiz Night with Ian Simpson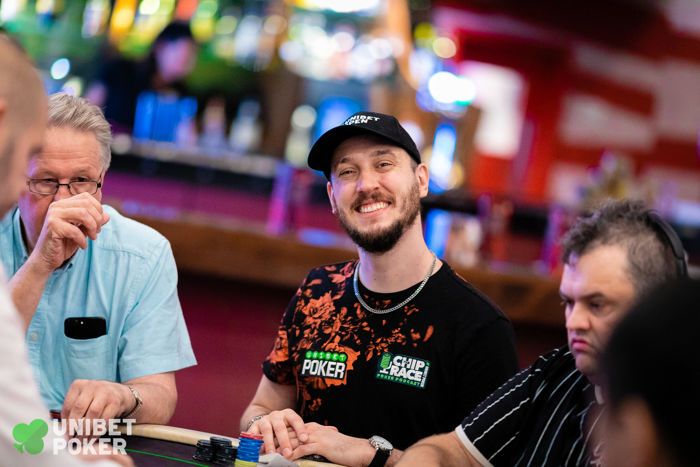 The Unibet Open also features the return of the Unibet Open online quiz night which is taking place on Tuesday, October 6, starting at 8 pm CET (7 pm BST). Unibet Ambassador Ian Simpson is hosting the evening on the Unibet Open Twitch channel; all participants need to do to take part is register for the quizzes using the links below.
There will be three quizzes in all, running one after the other, with top prizes including a free €100 mini Unibet Open ticket for each winner and free MTT tickets for those places 2nd to 5th in each quiz. Quiz night will give Unibet players the chance to test their knowledge skills against fellow Unibet fans as well as Unibet Ambassadors. Capacity is limited to 1,500 players so register in time!
Simpson is excited to host the quiz night and promised it'll be a good time. "Like last time, this installment of the Unibet Open will be hosted online, and while we can't get together for a players party, that doesn't mean we all can't get together virtually! Come join me on Twitch today – to chat, interact, or just answer questions. We'll be having a lot of fun and giving away prizes for each of the three quiz rounds."
Nataly Sopacuaperu, Unibet's Head of Events & Sponsorship, chimed in as well: "Taking the Unibet Open online in May was a huge step for us but we were bowled over by the support from players. Naturally, we all miss the atmosphere of a live poker tournament but we are delighted that we're in a position to offer some really fantastic, big guarantee online events instead. The Unibet Open quiz night is our way of bringing everyone together – on Twitch – so we can keep up the buzz and host a virtual party.
We hope to see you then!"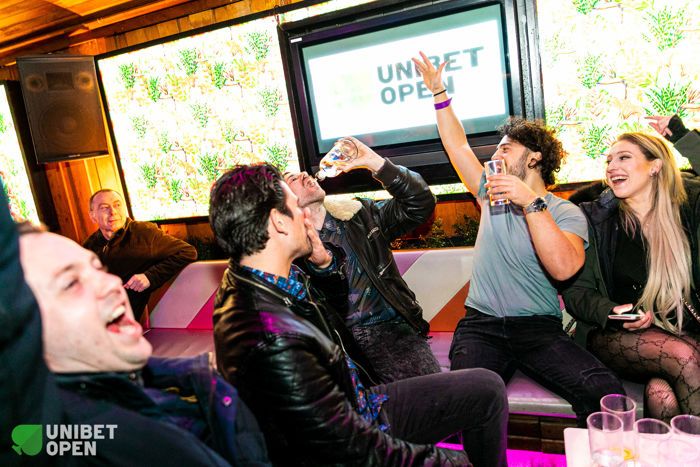 Use EXCHANGER and Play on the Version 3 Software
Unibet's software has come a long way from the days as a Microgaming skin and has been improving its stand-alone playing experience since 2014. Recently, Simpson went in-depth regarding the latest improvements to the clients, dubbed Version 3 of their easy-to-use software. Those participating in the Unibet Open online can get a taste of what the new software has to offer.
For those that have been hitting the felt in the past weeks, there's a Unibet Open Challenges Freeroll on Oct. 10 open for all who have earned 100,000 or more points in the Q3 2020 Unibet Poker Challenges. Qualifying for the Unibet Open is easy and accessible for every wallet, as satellites are running from mere cents only all the way up to the weekly €250 qualifiers. Using Unibet's Ticket EXCHANGER feature, players can easily switch their tickets between the different buy-in stages.
The Unibet Open festival is the highlight of the ninth edition of the Unibet Online series which guarantees over 1 million in prize money. The €1,000,000 guarantee Unibet Online Series began on September 18 and features a total of 132 events. Extra leader boards, a new Bubble Burster Showdown tournament, and exciting mystery tournaments are generating an extra €32,000 in cash prizes.
Download Unibet Poker and Grab Your €200 Bonus
You're going to need a Unibet Poker account in order to get involved in any of these Unibet Poker Online Series events. Those of you who have one, go right ahead! If you don't have an account, download Unibet Poker via PokerNews for a welcome bonus worth €200.
Unibet rewards you with cold, hard cash each time you hit specific rake milestones. For example, you receive €1 when you rake €2 and an additional €4 once you've generated €10 in rake.
| Level | Rake | Cash reward | Reward % |
| --- | --- | --- | --- |
| 1 | €2 | €1 | 50% |
| 2 | €10 | €4 | 40% |
| 3 | €50 | €15 | 30% |
| 4 | €150 | €40 | 27% |
| 5 | €588 | €140 | 25% |
The bonus expires 60-days after you create your account so get your grind on and see how much cash you can earn.
A former professional poker player with a background in sports marketing and journalism. Yori has been a part of PokerNews since 2016 and manages the content team.