What Does Another WSOP Main Event Mean for Poker?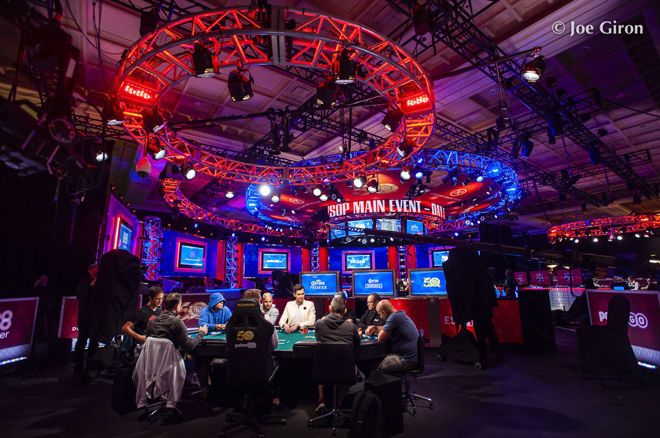 This weekend, the 2020 World Series of Poker Main Event kicks off on GGPoker, as the first flight of a live-online hybrid that looks set to crown the Main Event champion for 2020.
This unorthodox Main Event will begin across both WSOP.com and GGPoker, culminating in not only two live final tables, but a final heads-up battle in Las Vegas on December 30th.
Much has been made of this "second" Main Event of the year, coming only a few months after the successful series of WSOP Online Bracelet Events.
Here PokerNews takes a look at two competing views and asks what it means for poker.
"There Must be a World Champion in 2020"
When the WSOP Main Event was announced, it was WSOP Executive Director Ty Stewart who said: "There must be a World Champion in 2020."
In the WSOP's eyes, this new $10,000 freezeout will be the 2020 Main Event, irrespective of the online series that preceded it.
This format has decided No Limit Hold'em World Champion since 1972. In 1970, the participants voted on who they thought was the most accomplished player, and in 1971 the buy-in was $5,000.
The $5,000 WSOP Online Main Event was undoubtedly a huge success story, setting a Guinness World Record for largest online poker tournament prize pool, but Stewart maintains that the traditional Main Event format is still important.
"Poker's history is too important," he said. "[The hybrid format] is a unique format for the Main Event, but this is a unique year."
---
Related: WSOP Main Event at GGPoker Shatters Guinness World Records Title
---
Madanzhiev: "I am World Champion"
However, the winner of the $5,000 WSOP Online Main Event Stoyan Madanzhiev has expressed confusion at the decision to host another Main Event.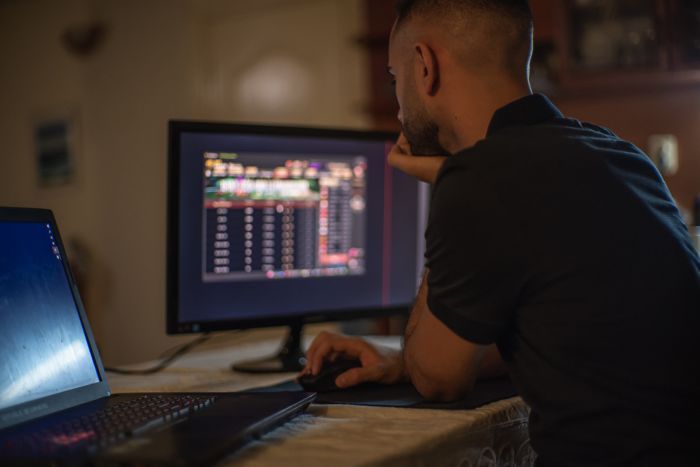 Madanzhiev spoke exclusively with PokerNews and expressed his bemusement at the announcement, reiterating that in his eyes he was the 2020 WSOP Main Event champion.
"I won it," he said matter-of-factly. "I received a certificate. It says that I'm the 51st annual World Series of Poker Main Event champion. So this means I'm the Main Event champion. I mean, what else does it mean if it's not that?
"I am the champion of 2020. They said it."
The certificate he is referring to is one that he has widely paraded on social media. Madanzhiev uses this as his main piece of evidence that he is the Main Event champion of 2020.
Signed by former WSOP APAC Main Event champion and GGPoker Ambassador Daniel Negreanu, the certificate states: "Congratulations on winning WSOP Event #77: $5,000 No-Limit Hold'em Main Event of the 51st Annual World Series of Poker hosted by GGPoker."
This is something Madanzhiev calls "confusing."
"Everybody started calling me the world champion. It was confusing. [The WSOP] made it look like that with the way they presented the tournament, with the way they gave me the certificate. And I started believing that I am the reigning world champion of 2020. I still think that is correct."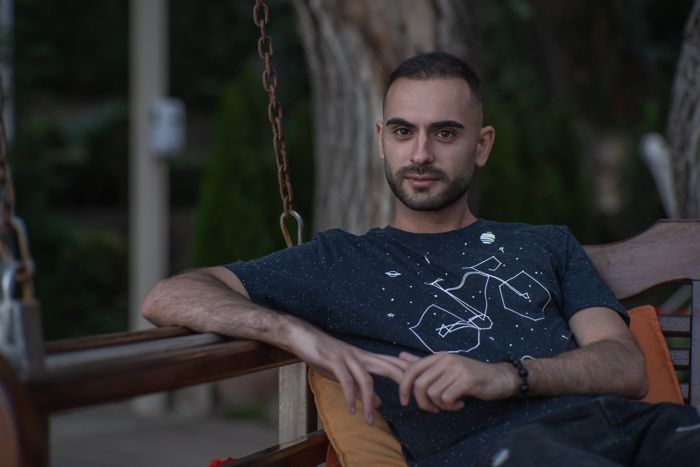 So What Does This Mean?
Whether or not you think another WSOP Main Event is a good idea is up for debate.
On the one hand, the WSOP Online Main Event will always hold a special place in WSOP history, whereas others will insist that a $10,000 freezeout will always be needed to crown a Main Event champion.
However, two things are certain as we approach the end of this crazy year. Stoyan Madanzhiev will always be remembered as the first WSOP Online Main Event champion, and that the poker community will have some WSOP action to end the year.
Will Shillibier is based in the United Kingdom. He started working for PokerNews as a freelance live reporter in 2015 and joined the full-time staff in 2019. He graduated from the University of Kent in 2017 with a B.A. in German, and then studied for a NCTJ Diploma in Sports Journalism at Sportsbeat in Manchester.