Tony G Resigns from Parliament; Will He Head Back to Poker?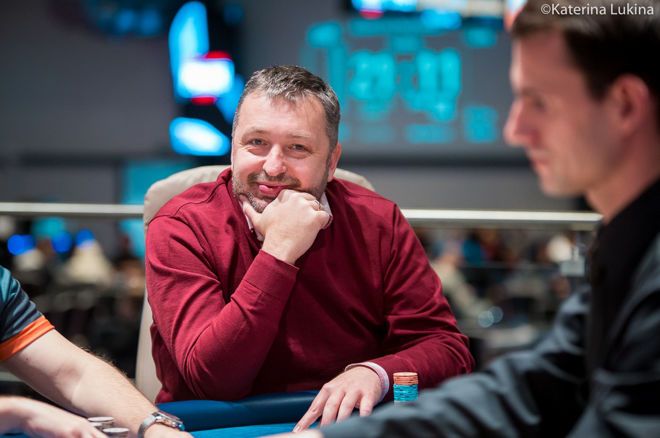 Table Of Contents
The political career of poker icon Antanas "Tony G" Guoga has ended for the time being.
Tony G announced his resignation from Lithuanian Parliament via Twitter, with The Baltic Times providing a brief report. He said he plans to focus on business and potentially play more poker going forward, music to the ears of his many fans who recall his days as one of the leading attractions in the game.
Political Forays Since 2014
After a successful career in poker, Tony G made a huge transition to politics in Lithuania, where he was born before spending some of his youth in Australia.
"I think that Lithuanian politics needs new people and new blood and I want to change policy," Guoga said while campaigning. "I have been fortunate enough myself to be reasonably successful in my life and I have new ideas and hope to inspire others to come into politics, too. I think I can bring a lot to the table with my experience in life and business."
His move in 2014 made headlines, and initial returns looked positive. For instance, in 2015, POLITICO named him one of its 28 politicians "shaping, shaking and stirring Europe."
However, he lost a re-election bid to European Parliament in 2019.
He remained a member of the Lithuanian Parliament, though, just securing a seat late in 2020. It seems a clash with a fellow member of the Labor Party was the final straw, according to The Baltic Times:
"I'm leaving, first of all, because I don't want to mislead these people. I feel a great responsibility toward them, but at the same time, I see that with the Labor Party it is impossible to deliver what they were promised before the election," he said.

"There are decent, smart and energetic people in the Labor Party. However, they are all held hostage by one individual today," Guoga said, in an apparent reference to MEP Viktor Uspaskich, the party's chairman.
Back to Poker?
While Tony G's poker accomplishments tapered off in a big and expected fashion after he began his political career, he didn't disappear from the game entirely.
He began making some appearances, mostly in the high roller scene, cashing for the first time in several years in 2017. He was able to pile up more than $2 million in cashes between 2017 and 2019, according to The Hendon Mob.
He also played in several huge cash games, mostly at King's Casino in Europe. He appeared on livestream playing Omaha and hold'em, and he attended several super high roller tournaments there, too.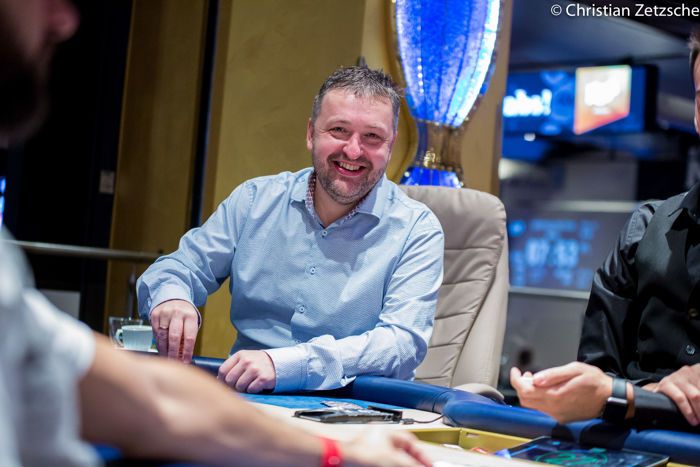 One of his cash game hands at a Triton Poker event in 2019 reminded everyone Tony G still had it, as he showed off his old flair for the dramatic and signature braggadocio.
With big-time live poker still seeming a ways off in Europe due to the increased international travel required, it could be some time before Tony G well and truly returns to his old celebrity, if that's indeed the path he chooses. However, the possibility is at least there for one of televised poker's greatest performers to resume taking the stage on a regular basis.