The Return of Phil Ivey? 10-time Champion Aims to Play 2021 WSOP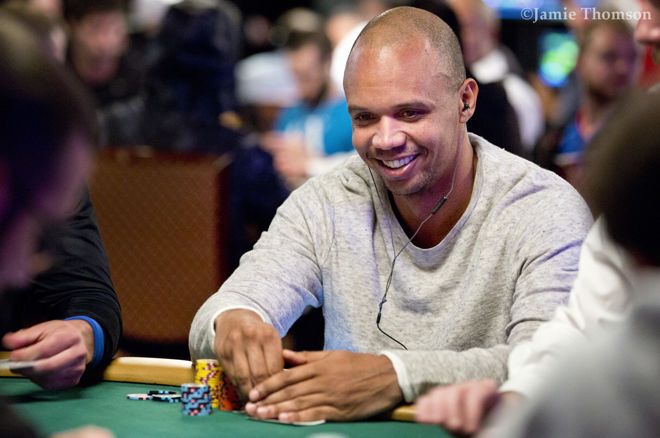 Table Of Contents
He's one of the most iconic faces in poker. The owner of 10 World Series of Poker (WSOP) bracelets, Phil Ivey is back and gave an hour-long interview to podcast host Joey Ingram.
The pair discussed a number of topics including his prop-betting past, playing on TV shows like High Stakes Poker, as well as his plan to return to traveling and playing poker including the 2021 World Series of Poker.
Poker King presents the @WPT Heads Up Championship: A $25,000 buy-in tournament featuring 32 players including… https://t.co/ua0pecjOqn

— PokerKingMedia (@PokerKingMedia)
What's Ivey Been Doing?
The poker legend started the interview saying that he's in a really good place in his life, having spent the previous year or so meditating, exercising and practicing yoga, all of which he says has helped with his mental health.
"The pandemic was very good for me personally," Ivey told Ingram. "It allowed me to reset myself and realize what's important and what's not."
Ingram said him interviewing Ivey was something that many people had always clamored after, and Ivey said that he was honored to have fans and poker players still interested in him.
"It's nice to have people who are interested in what you're doing. It's nice to have fans. I've been doing this a long time and I'm very appreciative of every fan that I have and everyone who is with me along this journey.
"Without the fans, poker wouldn't be as big as it has gotten."
Ivey says that his success in poker led to some "interesting experiences" as well as "a lot of good times." He admits, that he may have gone too far with that fun at times, but says that he's now "pretty settled in".
He explained that poker remains his first real addiction and that he used it as an escape from reality. Ivey says he played poker every single day from 18-19 years old until age 32
"I spent those years that people mature and grow up, I spent them at the poker table. I never really grew up, I never really dealt with any emotion or passed things you have to deal with in order to grow."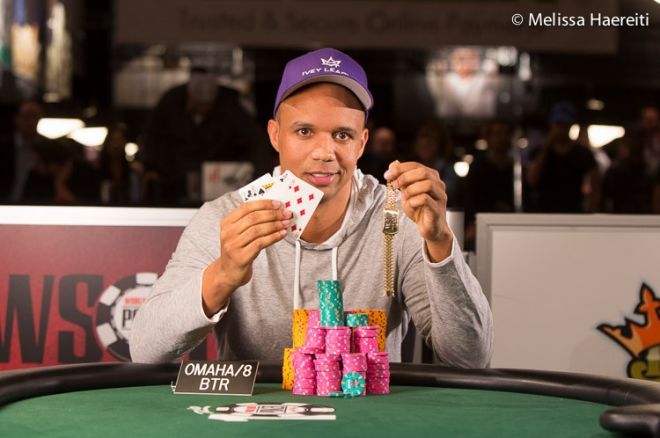 Is a Return to Poker on the Cards
Ivey says he's looking to get back in the mix playing poker.
"I want to travel and play poker [...] I still enjoy playing online poker. When things come up, they're great. But I prefer to play live and look at my opponent. Nowadays, online has gotten a lot tougher.
"But I'm looking to play, I'm looking to play poker on TV. I'm looking to travel and play poker. I'm looking at the World Series of Poker (WSOP). I'm not sure about a full schedule, but I'm planning on playing a few events."
Here are some other topics discussed during the interview:
Playing golf with prop bets of $450,000 a hole
The accuracy of his nickname 'No Home Jerome'
His relationship with his father and the impact his death had on Ivey
The importance of staying emotionally level playing poker
Recalling famous hands from shows like 'High Stakes Poker'
His strategy for deciding what/who to invest in
His decision to go sober
Will Shillibier is based in the United Kingdom. He started working for PokerNews as a freelance live reporter in 2015 and joined the full-time staff in 2019. He graduated from the University of Kent in 2017 with a B.A. in German. He also holds an NCTJ Diploma in Sports Journalism.