Pot-Limit? How New Vegas Marijuana Laws Might Affect WSOP 2021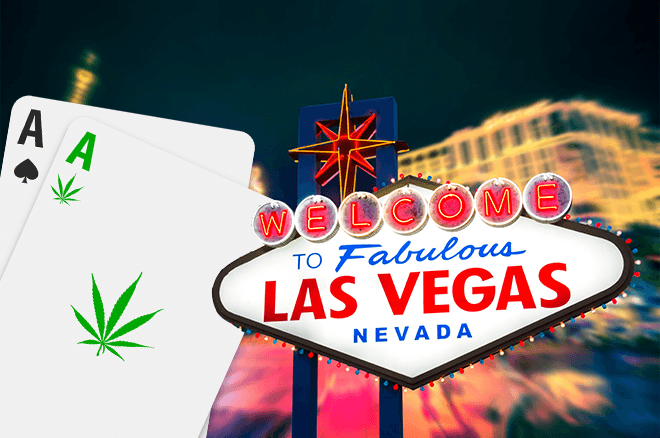 Attention all 'high' rollers!
This year's World Series of Poker may have its fair share of changes, including both vaccine and mask mandates, but another huge change is coming to the city this fall.
From October, new marijuana legislation will come into effect allowing the recreational use of cannabis in new consumption lounges. These lounges were given the green light back in June, and will go into effect from October 1.
---
Related: Five (Non-Poker) Things to do in Las Vegas During the WSOP
---
Nevada Marijuana Law
Cannabis became legal for recreational use in January 2017, with licensed sales beginning later that year. Anyone over the age of 21 may buy one ounce of marijuana or 3.5 grams of concentrate at one time, the same amount an individual is legally allowed to possess at any given time, at state-licensed dispensaries.
However, with marijuana illegal under federal law, it wasn't possible to consume marijuana products in public or in any of the city's hotels.
However, that all changed earlier this year after Governor Steve Sisolak signed a bill allowing the operation of consumption lounges. These lounges will allow adults to purchase and consume cannabis products.
"Lounges create a space where cannabis products can be consumed legally," said Layke Martin, executive director of the Nevada Dispensary Association. "We have many retailers that have been wanting to add lounges to their properties for a while."
---
Related: Phil Ivey Among 26 People Approved for Las Vegas Medical Marijuana Dispensaries
---
These alcohol-free venues will be able to obtain one of two types of marijuana business license, one which allows existing retail shops to add consumption lounges to the same property, and a second where lounges can be created for single-use products.
How WSOP 2021 May Be Affected
There is a certain overlap between poker players and weed usage, which was evident by the excitement from players such as Josh Arieh and Bryan Micon when recreational marijuana was legalized in Nevada.
However, before players heading to this year's World Series of Poker get excited about lighting up at the Rio, the new law states that these cannabis consumption lounges must not be in or within 1,500 feet of a casino.
---
Related: High-Stakes Poker Player Guy Laliberte Detained for Growing Cannabis
---
Cannabis products are also not permitted inside casinos and hotels, nor are they allowed to be consumed in hotel rooms.
Sheldon Adelson and Marijuana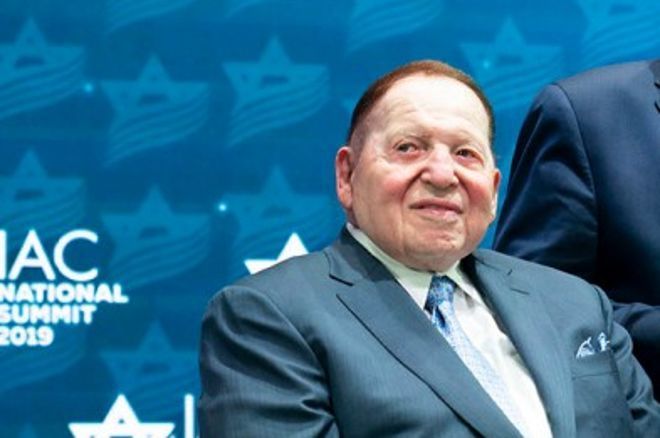 Throughout his life, the late casino billionaire Sheldon Adelson donated millions of dollars trying to stop marijuana legalization. According to Forbes, Adelson spent nearly $6.4 million in 2016 trying to stop legalization in Massachusetts, Arizona, Florida and Nevada.
His attempts to curtail marijuana legislation had been dubbed a "passion project" by Las Vegas Sands Senior Vice President Andy Abboud.
The Washington Post reported that Adelson's own son died from a drug overdose in 2005, with opioid treatment centres in both Israel and Las Vegas established by his charitable foundation.
However, there is no suggestion that the death of Adelson in January 2021 had anything to do with the passing of this new bill.
Will Shillibier is based in the United Kingdom. He graduated from the University of Kent in 2017 with a B.A. in German, and then studied for a NCTJ Diploma in Sports Journalism at Sportsbeat in Manchester. He previously worked as a freelance live reporter, and video presenter for the World Poker Tour.