POKER INDUSTRY OPPORTUNITIES - Use 2022 to Start Your PokerNews Career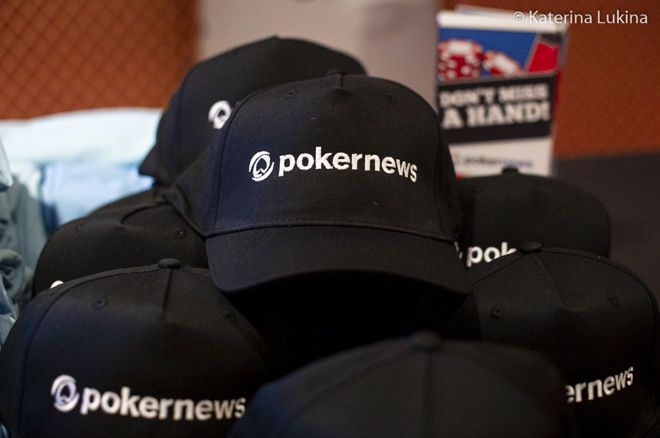 Table Of Contents
Do you want to join one of the fastest growing industries in the world? Well, you're in luck as the PokerNews team is expanding in 2022 and we need your help.
There are several job opportunities available that cater to a host of skill sets. Whether you are an SEO whizz or have a passion for creating digital content, then be sure to check out these amazing roles.
What is PokerNews?
Specialising in high-quality content for millions of users around the globe, PokerNews is the world's leading authority on all things poker.
The site provides a range of daily news, reviews and strategies, and prides itself on comprehensive live coverage of poker events from all corners of the world. Attracting both new and experienced players alike, our customers also find exclusive videos, podcasts, poker room reviews, and much, much more.
PokerNews is part of Flutter Entertainment Plc, a global sports betting, gaming and entertainment provider headquartered in Dublin and part of FTSE 100 index of the London Stock Exchange, which brings together exceptional brands, products and businesses and a diverse global presence in a safe, responsible and ultimately sustainable way.
We are an equal opportunity employer that values diversity. We do not discriminate on any protected characteristic as defined by applicable law.
PokerNews Career Opportunities
Full Stack Developer - Lithuania
System Administrator - Lithuania
SEO Specialist - Leeds, UK/Hybrid Working
CRM Specialist - Leeds, UK/Hybrid Working
Digital Content Creator - Leeds, UK/Hybrid Working
Casino Content Executive - Leeds, UK/Hybrid Working
Can I Work Remotely?
Many of our roles follow a hybrid approach to working, allowing you to combine working from home with working in our modern offices. These discussions are between you and your manager to find the best pattern for you both! We will kit you out to work from home, but know that working as a team makes us great and spending quality time together is essential for keeping us mission-aligned.
Click below to visit our careers page and find out more!