PokerStars Bans Online Poker Cheaters from Live Events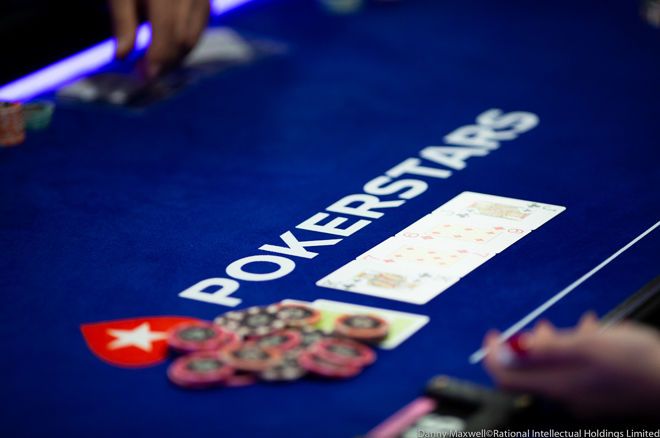 Table Of Contents
PokerStars is making a bold move toward protecting game integrity amid widespread cheating allegations surrounding the poker community. Going forward, those who are banned for cheating on the world's largest online poker site will also be barred from competing in PokerStars run live events.
Francis Lincoln, the company's Head of Game Integrity, released a statement on Friday addressing the issue of how to handle banned online players when it comes to live poker tournaments. In the past, certain players who committed severe violations on the PokerStars site were told they weren't eligible to compete in events such as the European Poker Tour (EPT) and PokerStars Players Championship.
The hammer is coming down even further, according to Lincoln.
"We want to make sure that those who seek to damage the poker community, either financially or reputationally, have no place in our game," Lincoln wrote in a press release.
No Exceptions
PokerStars will take sort of a no questions asked policy when determining if a player should be banned from live play. Anyone who is expelled online for game integrity, for any reason, will be automatically barred from competing in a PokerStars live event.
"We are open to finding ways to work with other live operators, where it is possible, and with our players and ambassadors, to set an industry standard on this topic," Scott Goodall, Commercial Director for PokerStars, said. "Our ultimate goal is to deter those who do not have the pure love of our game at heart from sitting alongside those who do, by creating an environment that makes it impossible for malintent to exist. PokerStars has always been the reference point for offering a fair and safe game, and we will continue to ensure we keep the bar as high as possible."
If a player is deemed to have compromised game integrity on the PokerStars online poker platform, they will be ineligible to compete in future live PokerStars tournaments and events. The move is perhaps the boldest among online poker operators to date.
Why the Need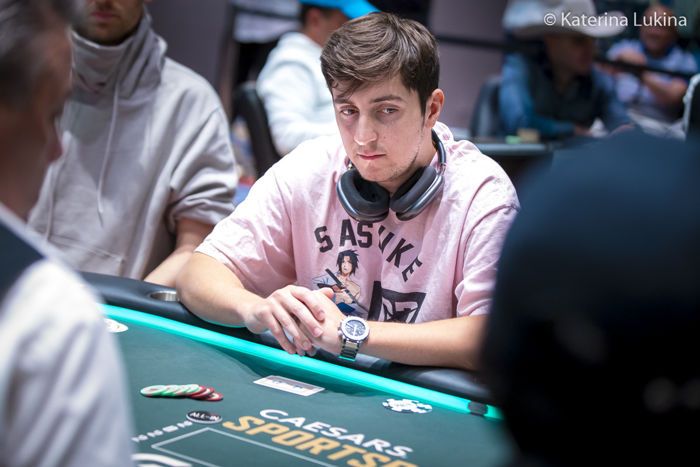 Over the past few months, numerous accusations have been made against high-profile poker pros, both online and live. Bryn Kenney, the all-time winningest live tournament player, was accused of running a cult-like online poker cheating scheme on GGPoker. Similar accusations have been made against pros Ali Imsirovic and Jake Schindler.
It's unclear if any of the aforementioned pros have been banned from PokerStars as poker sites don't disclose this type of information about specific accounts. But it is abundantly clear that PokerStars won't tolerate cheating, which includes using real-time assistance (RTA) tools, ghosting, and collusion, and the news policy could force other poker sites to take similar action.
Many of the accused cheaters have competed in 2022 World Series of Poker events. Schindler even won a bracelet in Event #12: $50,000 High Roller. As of now, there isn't a policy in place at the WSOP to prevent accused or proven online cheaters from competing in the annual summer series. If others begin to follow PokerStars' lead, that could change in the future.