Joey Ingram Breaks Silence on Hustler Casino Live Investigation Outcome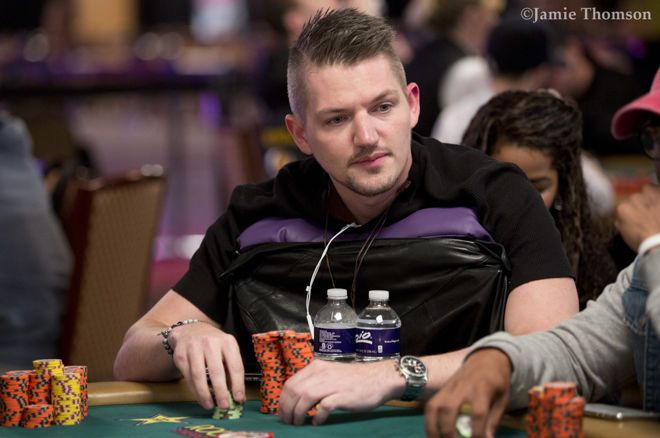 Joey Ingram, who closely followed the Robbi-Garrett alleged cheating scandal, told PokerNews he wasn't surprised by the outcome of the Hustler Casino Live investigation, although he has yet to dig into the report.
Our Lara Neacy caught up with the pot-limit Omaha enthusiast and WPT Global ambassador during the WPT World Championship at Wynn Las Vegas.
Ingram Serves as Unofficial Investigator
Earlier this week, Hustler Casino Live released a report from a third-party investigation company that looked into the Sept. 29 incident in which Garrett Adelstein accused his opponent Robbi Jade Lew of cheating him out of a $269,000 pot.
The hand instantly became one of the most controversial topics in poker history. Immediately after the infamous show concluded, Ingram went into full on investigative mode on his YouTube channel. For over week, along with regular guests such as Tom Dwan and Haralabos Voulgaris, the Chicago native dug into the accusations against Lew.
He even had Lew on for hours at a time almost daily during the investigative videos, giving her an opportunity to share her side of the story. The investigation conducted by a third-party company hired by HCL's production company, High Stakes Poker Productions, however, found "no evidence of wrongdoing."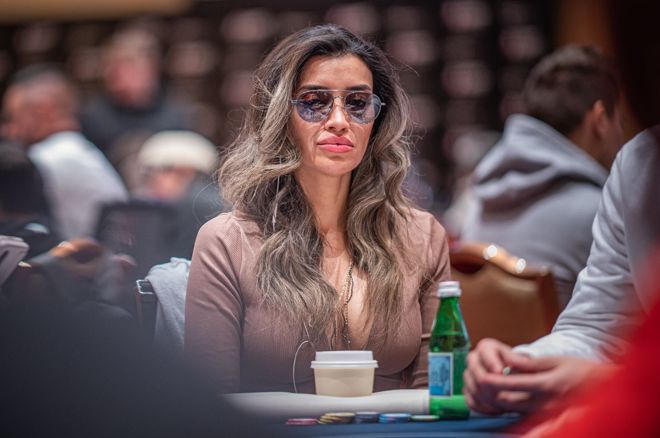 "I haven't really got a chance to read through it," Ingram said of the Hustler Casino Live report. "I'm imagining they basically said what I expected them to say months ago, which was that they didn't find anything, there was some issues with the security, security could be stronger in other places, and they're gonna do what they can with the companies that they're working with that are consulting them to help sure them up on the security side."
Although Ingram admitted he hasn't yet read through the finalized report, his assumption was fairly accurate. The investigation concluded that there simply wasn't any proof that Lew cheated. In the report, Hustler announced it would continue to focus on improving their security procedures to ensure cheating scandals never happen during a livestream.
Ingram said he is satisfied with the outcome of the investigation and expressed confidence in the security of the Hustler Casino Live stream. He also said he's hopeful Garrett Adelstein will return to action. Adelstein wrote on Twitter recently that he's open to getting back in the HCL game. He hasn't appeared on HCL or Live at the Bike since the Sept. 29 incident.
Read the Hustler Casino Live Investigation Report Here