888poker Will Give You Money, If You Can Prove That You Are Not A Bot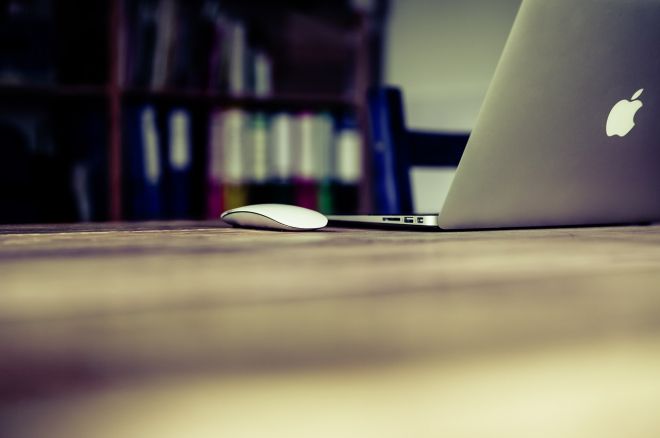 Like it or not, bots are a problem. In recent years, poker bots have become a serious problem for tens of thousands of online poker players.
We all know how bad it is. We all hate the risk of sitting at a table populated by sophisticated bots and we hate to even simply consider that that the money-making poker rooms we play at could be using bots to steal our hard-earned money.
Bots are literally killing the game. Every time you dream to have an army of winning bots at your orders, remember about this: bots are killing online poker. And you don't want to be the one who gives the final order. The one who pulls the trigger.
Bots are killing poker. That's why 888poker gives you a no deposit bonus if you can prove that you are...a human.
On July 15, poker pro Jason Les told PokerNews that he thinks "It's very likely we will one day see an unbeatable heads-up no-limit bot."
In January, five scientists from The University of Alberta published a study claiming they have solved heads-up limit Texas hold'em. "Here, we announce that heads-up limit Texas hold'em is now essentially weakly solved," the study's abstract writes.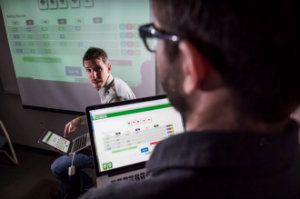 The scientists' findings do not guarantee "to win money on every single hand, but, in the long run, if you looked at all the hands that could happen and you averaged all of those, then the computer can't be losing, at a losing rate — it has to be either breaking even or winning."
And that's not all. PokerStars has an ongoing investigation on a situation involving suspected cheaters using artificial intelligence while playing in mid-stakes pot-limit Omaha games. And before you think this is nothing, you should probably know that these players have been accused of stealing almost $1.5 million.
888poker pays you to play - if you are not a bot
So - bots can play poker. Eventually, they can play (a lot) better than many of us. This is a fact. But - is there anything that bots can't do?
Can bots make a phone call from a pub to tell their loved ones that they won't be able to go to the theatre because they are still stuck in the office? I don't think so.
Even better. Can bots open an account at a poker room, fill a form, open an email inbox, confirm their identity, install a poker client, and then sit at the table to play? 888poker believe they can't. And they are ready to put their money on this.
If you are not a bot and you can prove it, go ahead and click on this link to open an account at 888poker.

If you can fill the form, confirm your email, and install the client - 888poker gives you a FREE $88 no deposit bonus. No strings attached.
Then, if you decide to make a deposit, you will receive a 100% match up to $888 first deposit bonus, which is more than twice the size of 888poker's standard sign-up bonus.
Here's how it works:
Download 888poker through this link
Open a free account
Confirm your email
By simply following these three ridiculously simple steps, you are guaranteed the biggest no deposit bonus available in poker today: $88. This is a time-limited and 'human-only' offer, so we strongly advise you to act now and secure you no deposit bonus before it's too late.
If you don't know much about 888poker and you are not sure it's a good poker room - have a look at this page or check out our full review of 888poker. It's a bit boring, but it gives you all the info you need.
Want to stay atop all the latest from the poker world? If so, make sure to get PokerNews updates on your social media outlets. Follow us on Twitter and find us on both Facebook and Google+!