What Types of SNG Can You Play at Betfair Poker?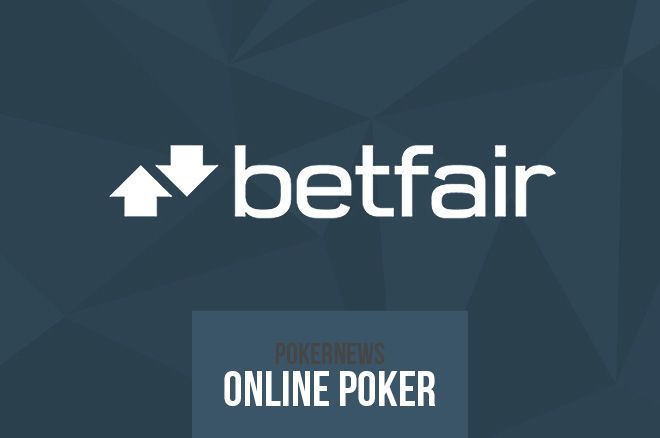 Sit & Go (SNG) tournaments are still an extremely popular format because they are perfect for beginner, intermediate, and professional poker players alike.
Thousands of SNG are played at Betfair Poker each and every day. These range from regular speed heads-up SNG, turbo six-hand SNG, and even hyper-turbo Double Or Nothing games.
You'll know all about the different SNG you can play at Betfair Poker by the time you get to the end of this article!
Betfair SNG Blind Structures
Betfair offers three different speeds for its SNG: Regular, Turbo, and Hyper-Turbo. These speeds dictate how quickly the blinds and antes increase during a tournament.
There is a range of speeds that each level increase. Higher stakes SNG have longer blind levels than those SNG at the micro-stakes, even if both are labelled as being turbos.
As a general rule, regular speeds are between seven and ten minutes. Turbo blinds increase between four and seven minutes, and hyper-turbo blinds increase every two minutes.
Learn how to manage your SNG bankroll
Betfair SNG Formats
The vast majority of Betfair Poker SNG are played on six-handed or heads-up tables, although the occasional full ring (nine-handed) tournament does run.
Let's start with Heads Up SNG. These are played one-on-one until a winner claims 100% of the prize pool. Heads Up SNG come with buy-ins starting at only €0.50 that increase to a massive €5,000.
Full Ring SNG are also available, although only with turbo blind structures. Betfair Poker players can play in nine-handed turbo SNG with buy-ins ranging from €0.50 up to €10.
Six-max SNG come in turbo and hyper-turbo formats. These pay out the top two finishers, with the champion winning 70% of the prize pool and the runner-up banking the remaining 30%.
Betfair Poker also offers Double Or Nothing 6-Max SNG in turbo and hyper-turbo guises. Double Or Nothing pay the top three finishers an equal amount that is double the SNG's buy-in, as the name of the game suggests!
Rack Up Loyalty Points With Betfair's SNG
You'll probably find that you can play many SNG simultaneously, which means they are perfect for racking up Status Points for Betfair Poker's loyalty scheme. These points can be exchanged for cash once you reach 1,250 Status Points in a calendar month.
Points exchanged give you a rate of 20% cashback if you're a Silver VIP and 35% for Gold members.
Join Betfair Poker Via PokerNews
Download Betfair Poker via PokerNews to be rewarded with a 200% up to €200 first deposit bonus. You also receive two entries to a special €250 welcome freeroll.
---