Alec Torelli's "Hand of the Day": Check-Raising on a Bluff in No-Limit Hold'em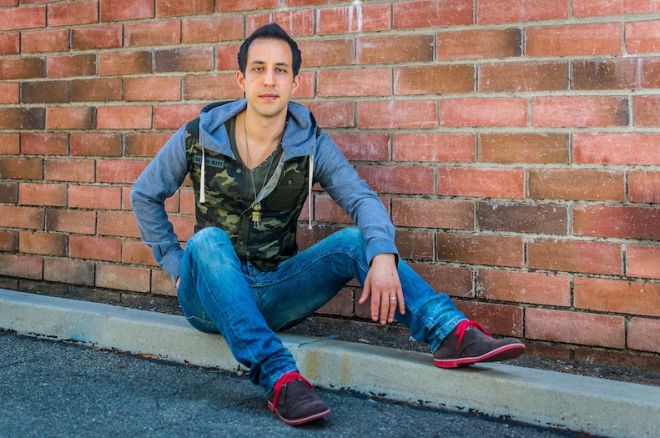 Alec Torelli is a poker professional originally from California, but travels the world full time with his wife, Ambra. Torelli has over $1.5 million in live tournament earnings (including two World Series of Poker final tables and two World Poker Tour final tables) as well as over $500,000 in online tournament earnings. Outside of poker he and his wife manage a million-dollar online business which travels the world with them.
Today Torelli shares another episode of his new "Hand of the Day" series in which he analyzes hands played by him and submitted to him by others.
* * * * *
It's often said that timing is everything in no-limit hold'em, and perhaps nowhere is this more true than deciding when to check-raise.
The check-raise is a fierce play requiring courage and balls. It has potential to be magnificent when done correctly, or a costly disaster when it's not.
Unless your opponent is holding an extremely strong hand, a check-raise will often put him in a precarious spot. By check-raising you represent a very strong hand which means a very narrow range of holdings and possibilities.
To make sure you're implementing this creative tactic correctly, check out today's "Hand of the Day" episode — "Check-Raising on a Bluff in No-Limit Hold'em":
Want to be featured on future episodes of "Hand of the Day"? Simply submit your hands to Alec here.
Follow Alec Torelli on Twitter, Instagram, through Facebook, or via his popular blog.
Get all the latest PokerNews updates on your social media outlets. Follow us on Twitter and find us on both Facebook and Google+!