Alec Torelli's "Hand of the Day": Can You Make the Right Decision and Still Be Wrong?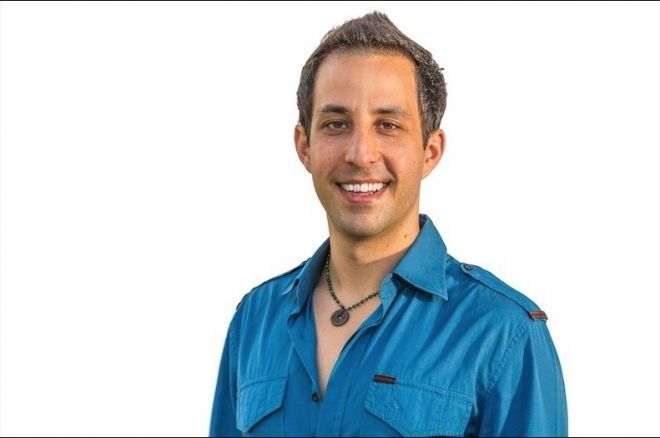 Alec Torelli is a poker professional originally from California, but travels the world full time with his wife, Ambra. Torelli has over $1.5 million in live tournament earnings (including two World Series of Poker final tables and two World Poker Tour final tables) as well as over $500,000 in online tournament earnings. Outside of poker he and his wife manage a million-dollar online business which travels the world with them.
In Torelli's "Hand of the Day" series he analyzes hands played by him and submitted to him by others. This week he shares another hand from the big cash games in Macau.
* * * * *
Imagine you are dealt
versus a wild, crazy opponent who reraises you preflop. You comfortably get the money in, and you feel cheated when he wakes up with aces.
Was the correct play to fold?
The answer depends not on what specific hand he has, but rather what hands he is capable of having.
If, for example your overzealous opponent would play
through
,
, and
the same way, then you would be a fool to fold
. The math simply forbids it. The vast majority of the time you will show a profit by going all in.
Such ambiguity is at the essence of poker. It's the same with life as well. Rarely are situations black and white, but most often there is discrepancy (even among experts) about which course of action will lead to the best result.
I found myself in a precarious spot like the one above during the big cash game in Macau. With the blinds $1,000/$2,000 HKD (equivalent to about $125/$250 USD), I found myself deep in a hand and facing a tough river decision.
What did I do? Check out this week's "Hand of the Day" to see the dramatic result, and how sometimes you can make the right decision and still be wrong.
What do you think? Is it possible to lose money and still make the correct decision? Have you ever felt like you made the right call, but turned out to be wrong? Share your thoughts in a comment below.
Want to be featured on future episodes of "Hand of the Day"? Simply submit your hands to Alec here.
Follow Alec Torelli on Twitter, Instagram, through Facebook, or via his popular blog.
Get all the latest PokerNews updates on your social media outlets. Follow us on Twitter and find us on both Facebook and Google+!