Discover the Weird Trick To Taking Down Big Pots
Nick Wealthall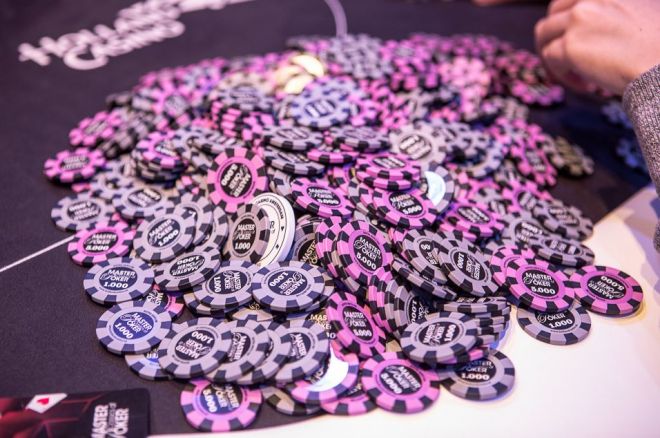 What are the biggest differences between pros who win consistently and people who struggle with their game? No, it's not "wearing sunglasses indoors and washing less" — though those count.
One of the biggest differences is how well they play big pots.
In big pots pros try their hardest and play their best. Players who don't get the results they want struggle most when the pressure is at it's most. How well do you play in big pots when it really counts? Be honest!
If you struggle in these spots, it's perfectly natural as you're under pressure, but the good news is you can do something about it. Find out how in this awesome free training video. Just click below, watch a short video, and enter your email.
Discover the weird trick to taking down big pots.
It's the latest training video from our favorite poker coach, Nick Wealthall.
Wealthall explains you don't do well under big pressure because you don't face it often in normal life against the clock like in poker. He lays out one weird, simple trick that can transform how well you play in big pots that the pros all use and you can start using instantly.
It's all in the video, so get watching — this is one you don't want to miss, as it's highly recommended.
Click here to discover the weird trick to taking down big pots.
Get all the latest PokerNews updates on your social media outlets. Follow us on Twitter and find us on both Facebook and Google+!