Jack Sinclair Reveals His BIGGEST SECRETS (SCOOP $10k Main Event Deep Run)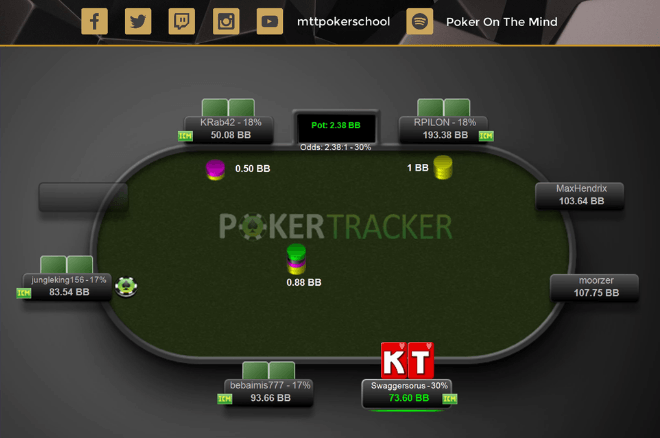 There are players who have put in stellar performances at the live felt, and players that have performed well online. Jack Sinclair has done both.
After winning the WSOP Europe Main Event two years, ago he recently ran deep in this year's $10,000 SCOOP Main Event.
MTT Poker School's Gareth James joins him for an hour of strategy chat, disecting the deep run online at PokerStars
They discuss various topics including:
Developing a check back range on a board that the solver would like to bet a lot
Using exploitative sizes to get your opponent to do what you want
Why two KK spots facing a 3-bet are very different
Why check raising top two versus a small size and calling versus a big size is a good strategy
Good turn cards to lead after calling flop OOP
Check out the full video here: