Mike Sexton on How to Hold Onto Your Money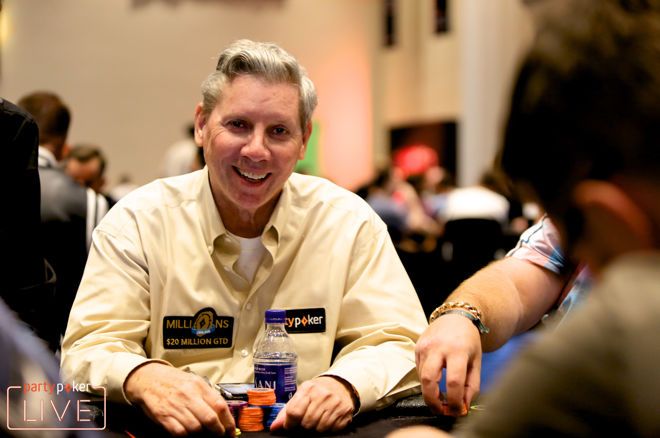 A short while back, poker pro and coach Jonathan Little and Poker Hall of Famer Mike Sexton had a lengthy, informative conversation they shared on YouTube, one focused on sharing advice to poker players about how to hold onto their money.
Both Sexton and Little have experienced success in their poker careers, winning significant sums at the tables. Both also encountered the pitfalls many who enjoy such good fortune, having lost and even squandered some of those winnings by taking risks in which their expected value or "EV" was much less than what they face at the tables.
If you've read Sexton's autobiography, Life's a Gamble, you know something about his experiences in this area. There he tells stories of his own gambling as well as that of other famous poker players, and in the video below he shares some of those anecdotes and others, too.
Sexton has always been very open about the various "leaks" he's had in this regard, in particular sports betting and other forms of negative-EV gambling, and here he presents some of those details from his story as a kind of object lesson to others.
The pair also cover other vices common to poker players who have come into money, how challenging it can be to divide your poker bankroll from your "life bankroll," and other tips in this wide-ranging and honest conversation. Take a look:
Jonathan Little is a professional poker player and author with over $6,800,000 in live tournament earnings. He writes a weekly educational blog and hosts a podcast at JonathanLittlePoker.com. Sign up to learn poker from Jonathan for free at PokerCoaching.com. You can follow him on Twitter @JonathanLittle.