Phil Ivey and Tom Dwan's Short Deck Hold'em Poker Tips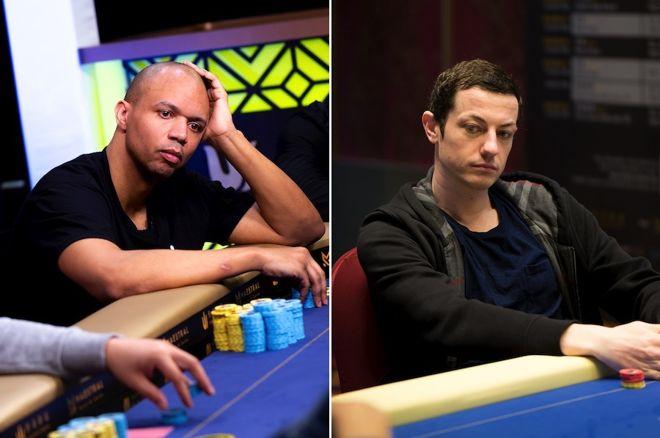 Phil Ivey is back with a bang, taking down the recent Short Deck Ante Only Event at the prestigious 2018 Triton Super High Roller Series Montenegro for a cool US$604,992.
The tournament was a momentous event for two reasons. First, it marked Ivey's first tournament score since January 2016. Second, it was the first time this particular poker variant has been adapted to a tournament format or at least the first time such an event has been run and been open to the public. You can catch the action in all its glory via Triton Poker's archived live stream.
Ivey demonstrated just why he has won over $24 million playing live tournaments, putting on a master class at the final table to defeat respected online pro Dan "jungleman12" Cates after a lengthy heads-up battle.
Phil Ivey on the New Poker Variant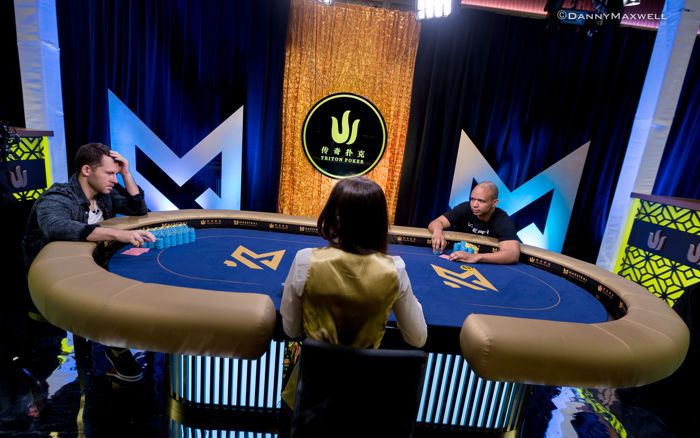 "I started playing Short Deck recently, for one year-and-a-half," said Ivey immediately after his win. "It has quickly become one of my favorite games. I think the tournament was great, the structure was great. It allowed for a lot of play at the end. It was pretty crazy at the beginning, but it allowed for a longer final table and a pretty long heads-up match," he added.
"He [Cates] is about as tough of an opponent as it gets, and I really concentrated."
"It has quickly become one of my favorite games."
A game that has been taking the high stakes cash game circuit by storm, at least in the Asia Pacific region, Short Deck Ante Only Poker is an exciting high-octane stripped deck variant of the game with deuces through fives all removed from the deck, making it a game with 36 cards.
One interesting difference between this format and traditional no-limit hold'em is the fact aces still play both high and low, but act as a five when it comes to making straights and straight flushes.
Another distinction is the fact that there are no blinds in play. Instead, every player posts an ante, which start out higher than in a traditional tournament, with the player on the button posting a double ante and action starting on the player in the small blind.
This is a game that has been pioneered by players of the caliber of Phil Ivey and Tom Dwan, and is fast becoming a flagship for the Triton Super High Roller Series. So who better to ask than Ivey and Dwan themselves on the best way to approach this new poker variant?
"It suits a more gambling style of player."
"I enjoying playing it," said Ivey. "It's fun, it's something different, it's new and there's a lot of gambling involved."
"The equities run pretty close, so it's pretty easy to get your money in the middle and be 50/50 or somewhere near that. It suits a more gambling style of player."
Dwan is also a fan, as we discovered in a recent interview. He loves the fact that a lot of the optimal strategies have yet to be fully fleshed out.
Tom Dwan Interview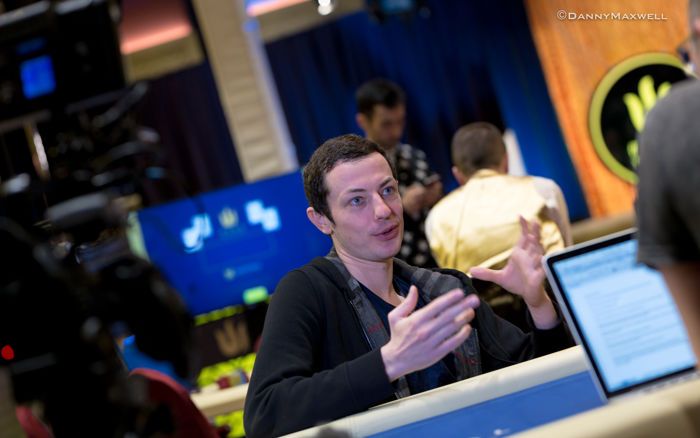 "People have a little idea by now how to play short deck in cash games. There's still a lot to be figured out there, but [in] tournaments, really, there's a lot people don't know I think. So we're all learning as we go along and everyone will be testing out their theories," said Dwan.
Dwan's Top Short Deck Hold'em Tips
Tip #1: "It's harder to hit flushes. Now when you have a flush draw, you only have five outs instead of nine outs."
Tip #2: "Jack-ten and ace-king are basically a coin flip."
Tip #3: "If you have a set against a straight, if you got it in on the flop, you're actually a small favorite."
Tip #4: "Remember that aces can be a five, so ace-six-seven-eight-nine is a straight, but you still lose to any ten. Straights happen a lot and straight draws are worth a lot more." An open-ended straight draw on the flop is roughly 50-50 to come in by the river.
So what are you waiting for? Call your friends up and get practicing this exciting new poker variant so you're up to speed when it comes to getting in on the action.
The HKD $1,000,000 Main Event and the HKD $1,000,000 Short Deck Ante-Only are currently underway at the 2018 Triton Super High Roller Series Montenegro and you can follow all the action with the PokerNews live updates here through the completion of the series.