Get to Know GGPoker Speed Racer Bounty Tournaments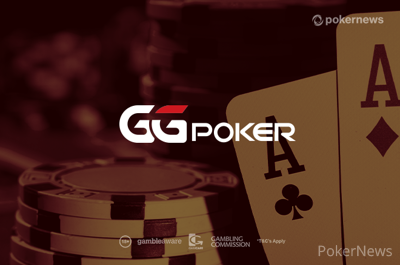 Here at PokerNews we're always on the lookout for exciting tournament variants that are around, and we think we found one.
Speed Racer tournaments on GGPoker are fast. But they're slow... Well, they're fast and slow. You start every Speed Racer Bounty tournament with just ten big blinds. However, the first level is 20 minutes long, giving you plenty of time to win some flips, earn some bounties, and build up your stack.
But, you'd better do it quickly, because the levels that follow are just two minutes long!