Noori Ascends Over 900k

Level 19 : 8,000/16,000, 0 ante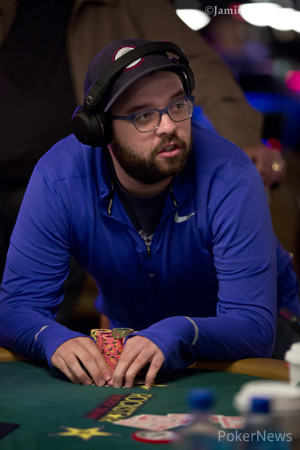 Farzad Bonyadi raised the cutoff to 16,000 and Michael Noori called in the small blind. Matt Glantz made it three bets to go from the big blind, and both Bonyadi and Noori called.
Noori drew two, Glantz drew one, and Bonyadi drew three. Glantz bet out 8,000 and both his opponents called.
Noori and Glantz both drew one, while Bonyadi asked for just two. Action checked around and each player drew one.
Action checked through again, and Noori fanned his
and both Glantz and Bonyadi mucked.