Poker Legend Challenges a New Opponent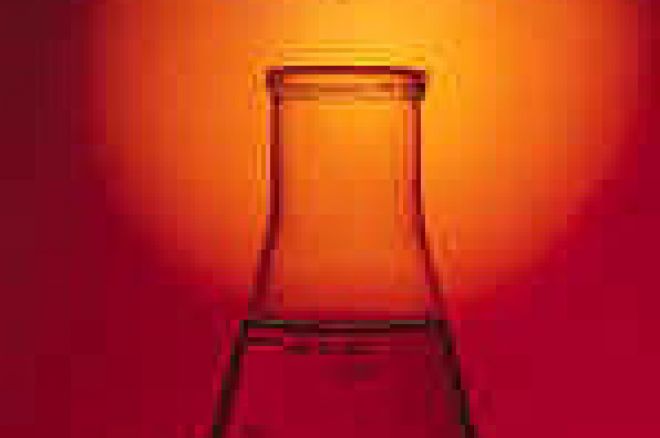 Some people take risks, while others play it safe. Great things usually happen when people are willing to put up a fight and take risks. In today's battle against cancer, one gambler is trying to beat the odds and find a cure with his company, Phoenix Biotechnology.
San Antonio's Crandell Addington, who will be inducted into the Poker Hall of Fame on July 6, is the CEO of Phoenix Biotechnology, a company that is working on a medicine that will help treat and control cancer. His election to the Poker Hall of Fame is possibly the biggest honor given in the poker world.
He quickly played his way to the top by winning the 1969 Texas Gamblers Convention in Reno, Nev. After winning the tournament, he helped create what has become one of the most popular sporting events in America, The World Series of Poker. Although Crandall never won this event, he placed second in 1978.
Addintgton is widely recognized as a poker legend. Often associated with the likes of Amarillo Slim, Johhny Moss, and Benny Binion, he helped bring no-limit Texas Hold'em to Nevada casinos in the 1960s. Benny's son Jack Binion will also be inducted into the Hall of Fame on July 6th.
If Addington continues to play his cards right, it will not be long before he finds success in another of his ventures.
The company's banner product is Anvirzel, a powder taken from the oleander plant. The oleander plant originates from the Mediterranean area and now grows wildly in south Texas. The leaves are the important part of the plant, containing a thick sap that contains several toxins, including oleandrin, the active ingredient in Anvirzel.
Oleander is used by people around the world to treat a variety of medical problems, including cancer. The drug passed its first Food and Drug Administration test for toxicity, and new tests of the drug's effectiveness against cancer are upcoming.
In the race to find the cure for cancer most companies must participate in a pharmaceutical process in which a drug is created first, then tested on patients. Thanks to the approval of the drug in Latin America, Phoenix Biotechnology can apply current patient data to its ongoing research. This helps the company make better use of its spending, making it valuable to larger pharmaceutical companies that will fight to get the rights to make the drug.
Addington credits poker skills with helping him succeed in life outside of poker. With this company and its new drug, he is once again trusting his instincts and placing a bet on the future of mankind, hoping that this time, there are no losers.