Party Gaming & 888 Joining Forces?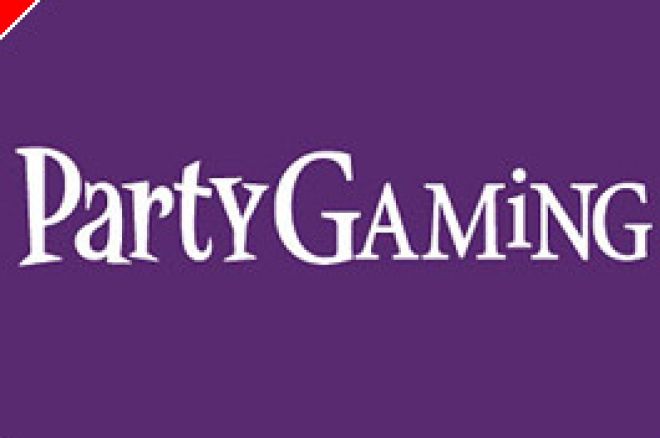 With the passage of the Unlawful Internet Gaming Enforcement Act (and its signage into law) in October, many of the biggest and brightest online poker room and gaming networks had to decide what to do regarding U. S. operations. Some, such as Poker Stars and Full Tilt, remained fully involved in America while others, such as Party Poker, 888.com (the ownership behind Pacific Poker) and Sporting Bet (the owners of Paradise Poker) decided to quit accepting American players. Now comes potentially the next step for those companies that have ended their American associations.
In the online version of the British newspaper the Register (theregister.co.uk), reporter John Oates states that there have been preliminary talks between PartyGaming and 888 regarding a consolidation of their operations. Both of these companies have seen their stock plunge on the London Stock Exchange after sacrificing a huge portion of their customer base due to the passage of the UIGEA. It is thought that, through such consolidation or takeover, these companies will be able to survive the drought without American action while remaining viable if and when American action can return.
It seems that these are only preliminary talks, however. The leadership of 888.com noted the current action in a statement to the London Stock Exchange, saying, "The board of 888 notes the recent press speculation and confirms that it has had various preliminary discussions with third parties following suspension of its U. S. activities. There can be no certainty that these discussions will proceed to an offer being made for the company or indeed any other action."
With over 300 poker rooms in action, such consolidation can only be a good thing for the online poker industry. While the rooms mentioned aren't accepting American players, their combined strength could allow them to survive the current legal situation and be in a much more viable position for the near future. It may also lead to continued consolidation among smaller rooms as they attempt to take on a greater American presence. We'll keep an eye out for further developments and what impact it will have on the online gaming industry.