UltimateBet.net Aruba Classic to Air on GSN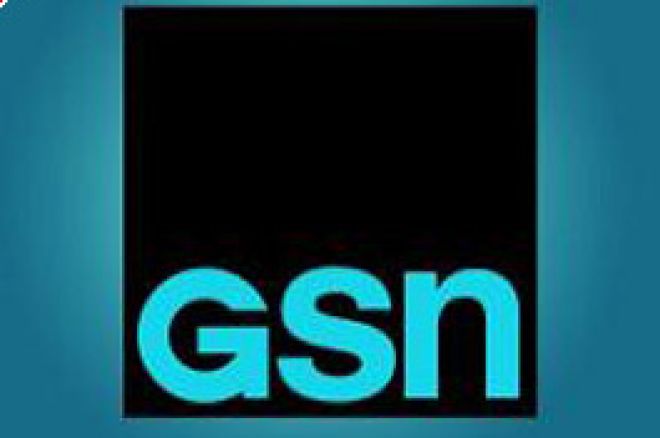 The Game Show Network [GSN] has announced the upcoming premiere of its coverage of the recently completed UltimateBet.net Aruba Classic, with the first airing scheduled for 10 p.m. ET on Friday, December 8. The six-man final table included a couple of easily recognizable names in Joe Sebok, the son of Barry Greenstein who is now pulling down big poker paydays of his own, and online-tourney terror Cliff Josephy, likely still better known by his online table name, 'JohnnyBax.' They and four other survivors from the original field of 512 battled for the title and a winner's share worth nearly $745,000, in one of the most scenic locales ever to host a major poker event.
With the Aruba Classic no longer affiliated with the World Poker Tour [WPT], announcing duties for this one were handled by Ultimate Bet pros Phil Hellmuth and Annie Duke and noted poker authority and author John Vorhaus. The Aruba Classic is a distinctive addition to the televised-poker offerings on GSN, already noted as the home of the popular "High Stakes Poker" series. A bonus episode of that program, called "Best of High Stakes Poker," is also scheduled for an upcoming debut. That show's first airing comes on December 11 at 8 p.m. ET, and features footage not previously aired, plus commentary from the series' high-stakes pros with series hosts Gabe Kaplan and A.J. Benza.
The Aruba Classic's move away from the Travel Channel-hosted WPT and over to GSN represents a logical move for both parties. The Aruba Classic, already signed up with title sponsor Ultimate Bet and its stable of big-name pros, is an easy fit for a network such as GSN whose move into poker programming has been so well received. The same line of thinking applies to other events with strong online tie-ins, such as Party Poker's Party Million; which also ended it's WPT alliance earlier this year.
Still up for debate is how attractive a tourney such as the Aruba Classic will be in the eyes of pros for whom the chance at major TV exposure is a major consideration. With about 60 million subscribers, GSN is easily within the top 100 cable networks, but it is often found in the optional "digital" or "premium" cable packages, whereas Travel Channel is more often included in the "basic" or "standard" channel set that accompanies almost every cable set-up. That, plus the WPT's well-established cachet, helps explain why the 2006 Aruba Classic drew 512 main-event entrants, down from the 647 registrants in both 2004 and 2005. The Aruba stop is a wonderful business/vacation stop for those who make the trip, but the need to commit several days or more to an event with a $5,000 buy-in is not likely to draw all the majority of poker's biggest names.
Despite that, the UltimateBet.net Aruba Classic remains a wonderful vacation for the touring pros, a break-through opportunity for hungry newcomers, and a wonderful poker excursion to a tropical locale. Sun, sand and poker --- it's a combination that's hard to beat.