Online Gaming Changes in The 'Second Life'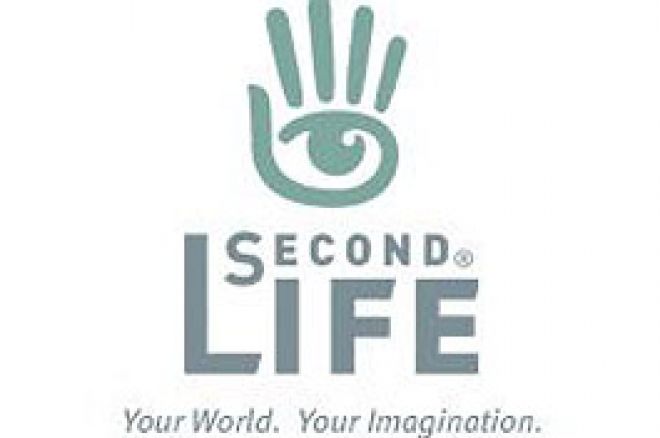 As one of the 5 million residents of the popular virtual world Second Life, you can buy and sell virtual real estate, network with and advertise to real clients, delve into virtual swingers clubs and brothels, and attend Harvard University lectures. However if part of your virtual world utopia was participating in online or simulated gambling, your fantasy may soon be relegated from Second Life to the afterlife.
Recently, a number of news sources reported that the FBI, at the invitation of Linden Labs (Second Life's developers), had recently visited the virtual casinos associated with Second Life. While denying that they are under investigation by any enforcement agency, Linden Labs issued a change to its policies on April 5th, stating that they would no longer "accept any classified ads, place listings, or event listings that appear to relate to simulated casino activity." Also on April 5th, Palm Vegas.com Island, one of Second Life's casinos announced that it would start banning US based avatars from play.
Casinos have been a popular featured activity in Second Life and the "simulated" casinos, like their real world online counterparts, have experienced growth. Residents use the virtual world's currency, the Linden dollar, to play a myriad of casino games from blackjack to poker. Although not explicitly stated, the ease of converting Linden dollars to US dollars may have put Second Life's casinos into a deeper shade of the legal gray zone relative to the last year's passage of the UIGEA.
Second Life issued a statement shortly after the UIGEA was passed, outlining their understanding of the new law and where they might fit along the grayscale. Under the Act, they were neither a designated payment system nor a gambling business; they had limited liability as a computer service provider. They acknowledged that they would continue to seek clarification and guidance as the letter of the UIGEA became better understood. While their legal status under the UIGEA continues to be vague, recent actions make it clear that Second Life has decided to take a more cautionary stance.
But the biggest issue associated with Second Life's policy change isn't online gambling related, it's philosophical. Second Life established itself as a libertarian and capitalist ideal. Not only can residents buy and sell virtual products and services, but major B&M companies like IBM and non-profits like the American Cancer Institute can buy virtual islands of consumer influence. Part and parcel with its economic model is its synergistic philosophical bent, where residents are entrusted with personal responsibility and are allowed both the openness and opportunity to exercise free will. In its policy announcement, Second Life acknowledged that one if its basic tenets is that "all Residents are legally responsible for their own activities and complying with the laws in the local jurisdiction in which they reside" but that they made this decision based on the "ambiguities of the issues" and would continue to evaluate the situation.
To date, Linden's Official blog has over 500 posts in response to its gaming related announcement. Posters have questioned their rights as virtual world residents to the slippery slope of regulating morality to the anathema of Big Brother-esque virtual and real world policies. If the virtual world is a reflection of the real world, Second Lifers appear not to like what they see in their UIGEA related mirror.