Absolute Poker: 'We Had a Security Breach'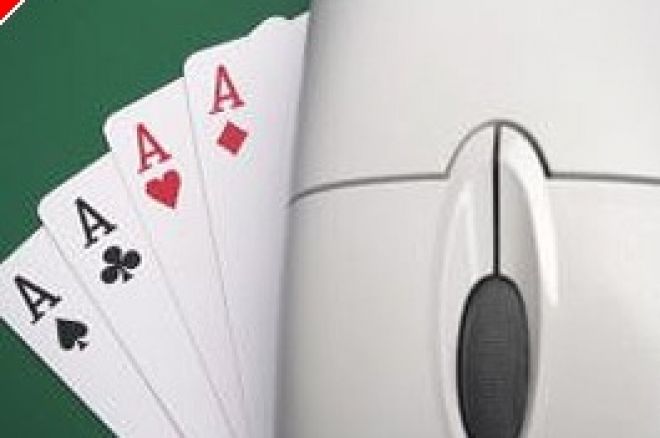 Absolute Poker today issued a brief statement in the form of an e-mail, acknowledging that a security breach of some form had indeed occurred and giving credence to the allegations brought by a growing legion of poker players on various discussion forums.
The brief statement from Absolute comes as stories of the unfolding situation have crossed over into mainstream media outlets, including MSNBC and ABC. Reaction from posters on the various boards has been mixed, with many waiting until the appearance of the full statement from Absolute, which is expected to provide greater detail. The text of the e-mail from AP reads as follows:
Dear valued player,
Absolute Poker has identified an internal security breach that compromised our systems for a limited period of time. The cause of the breach has been determined and completely resolved. In addition, all necessary resources, both internal and external, have been engaged to ensure this does not happen again. Our investigation is not fully concluded, and we wish to thank the extended poker community for any and all assistance related to the matter.
Game integrity has always and continues to be of the utmost importance at Absolute Poker. The Management of Absolute Poker is appalled by these findings, and is committed to our players and to the integrity of our site and the online poker industry.
All players affected by the security breach will be identified during the audit process that has been initiated and all funds, including interest, will be returned. Absolute Poker would like to apologize for the recent events and is committed to diligently working with outside security firms, auditing firms, the extended poker community and the Kahnawake Gaming Commission to ensure the situation is entirely resolved.
A comprehensive statement will be forthcoming shortly providing more details of the situation.