Mizzi/Vaughn Update – Vaughn Out at Bluff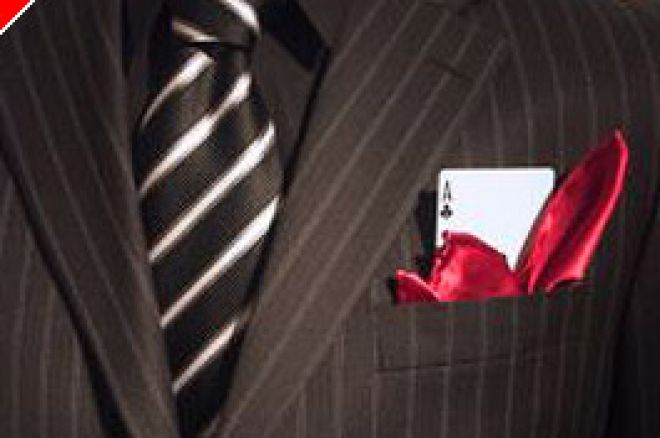 As the developments of the recently revealed account purchase story between Sorel Mizzi and Bluff Managing Editor Chris Vaughn continues to unfold, Bluff Media released the following statement this morning regarding the status of Chris Vaughn.
Vaughn's win as 'BluffMagCV' in a major Full Tilt online tournament several weeks ago later drew scrutiny from that site, which led to the eventual disqualification of Vaughn's account from the event. Poker forums and the poker media were instantly on fire with the topic, with the issue of a member of the poker media being involved among the more active questions.
Bluff Statement:
Bluff Media, publisher of Bluff Magazine, has made the decision to terminate Chris Vaughn as Managing Editor. In light of Chris' involvement, recently admitted facts and the feedback obtained from industry professionals, it became apparent that the credibility required to perform the job functions of Managing Editor of Bluff Magazine at our company's level of standards have become severely diminished. While we regret having to make this decision, we believe that it is the best alternative for all parties involved, including Chris, Bluff Media and the poker playing community at large. We wish Chris the best of luck.
It was not announced yet as to who will assume Vaughn's duties at Bluff. PokerNews.com will continue to follow this developing story, and will update as needed.