New Year Brings Casino Business Updates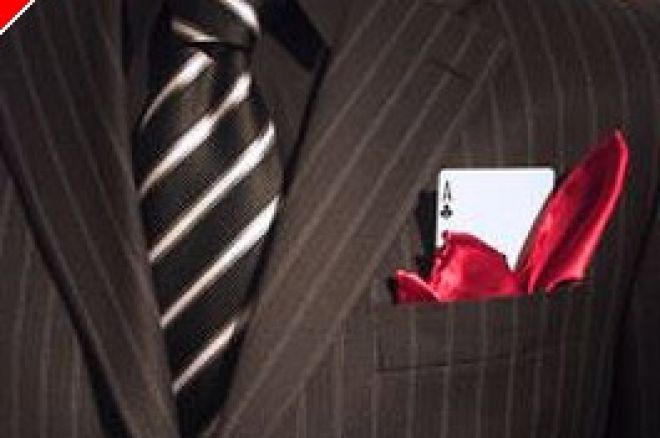 Dubai World Increases Stake in MGM
Dubai World has increased its stake in MGM Mirage by five million shares, which it purchased from the Lincy Foundation, a charitable organization founded by Kirk Kerkorian. The acquisition by the investment arm of the Dubai government brought its holdings to 19.5 million shares or 6.5% of MGM Mirage stock.
Dubai World and MGM Mirage entered into a joint venture back in August relative to the development and ownership of MGM Mirage's Las Vegas CityCenter. As part of that deal, Dubai World was slated to purchase 14.2 million shares of MGM Mirage stock. In October, Dubai World tendered an offer for the shares at $84 but was unable to get more than 350,000 shares under the offer. According to a recent SEC filing, the purchase price of the Lincy shares was $84.80. The SEC filing also stated that pending regulatory approval, Dubai World would be seeking to designate a member of MGM Mirage's Board of Directors.
Harrah's Buy-Out Imminent
On Christmas Eve, Harrah's Entertainment issued a press release announcing that it had cleared the last regulatory hurdle associated with its proposed acquisition by private equity firms Apollo Global Management, L.P. and TPG Capital. While the National Indian Gaming Commission (NIGC) is still finalizing its review, they notified Harrah's that they had sufficient information to give the go-ahead for the buyout. Harrah's operates a number of casinos on Indian lands which fall under the regulatory purview of the NIGC, an independent federal regulatory agency of the United States. The Nevada Gaming Commission had given its blessing to the deal late last month leaving the NIGC as the last regulatory hoop for the Harrah's acquisition. Harrah's has been targeting early 2008 for completion of the sale; analysts now believe the sale could become final before the end of the month.