PartyGaming Earnings Report: CEO Garber to Step Down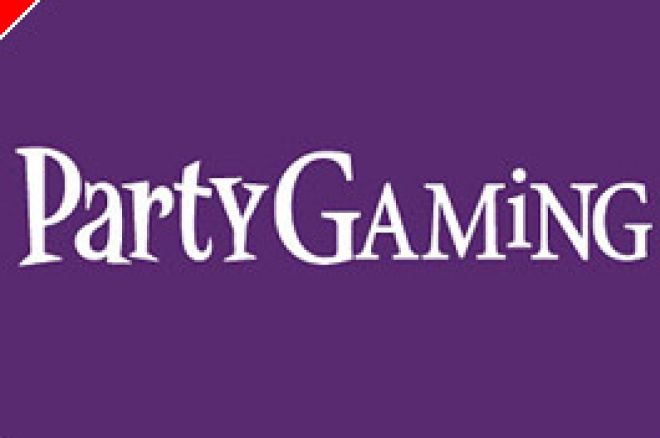 Today, PartyGaming released its preliminary 2007 full-year results and the news that CEO Mitch Garber would not be renewing his contract in May 2009. In late January, PartyGaming announced its net revenue numbers, which showed solid growth for its non-US operations, but still a far cry from its pre-UIGEA results. Today's results detail the company's EBITDA (Earnings Before Interest Taxes Depreciation and Amortization) and EPS (Earnings per Share), and confirm the company's continuing struggle to overcome its loss of the lucrative US market.
EBITDA for its continuing non-US operations was up 119% in 2007, but total EBITDA (including its discontinued US operations) decreased by 84%. Operating profit from the non-US was $5.3 million in 2007, but total operations posted a loss of $20.7 million for the year. The company's total 2007 EPS of $.01 was down 91% from its 2006 EPS of $.12 and only positive after factoring in a tax credit associated with its current exempt company regime status in Gibraltar. That status will be phased out by December 31, 2010.
Of CEO Mitch Garber's simultaneously announced departure, PartyGaming Michael Jacskson said, "While saddened that Mitch Garber, Group CEO, has decided to not to extend his contract beyond May 2009, the Board respects his decision to return to North America and is highly confident [] of being able to secure a replacement and manage a smooth transition before his departure." While no list of possible successors has been released, analysts believe that the recently promoted John O'Malia, former Gamebookers Chief Executive, is a frontrunner for the position.
As part of the release, PartyGaming also stated that its discussions with the US Attorney General's office were progressing and that it was "possible that an agreement will be reached in the foreseeable future." On June 4, 2007, PartyGaming announced that it had entered into talks with the US to remove the threat of possible prosecution for taking bets in the US prior to their withdrawal from the market. Garber added that the talks were "moving down a very good and constructive path."
Although Financial Direct Martin Weigold assured analysts that PartyGaming still expected to meet its 2008 core profit forecast of $174 million, shares of the company dropped 5.5% today on analysts' concerns that the company would be challenged to hit its revenue numbers.