Layla Kayleigh Out as World Poker Tour Hostess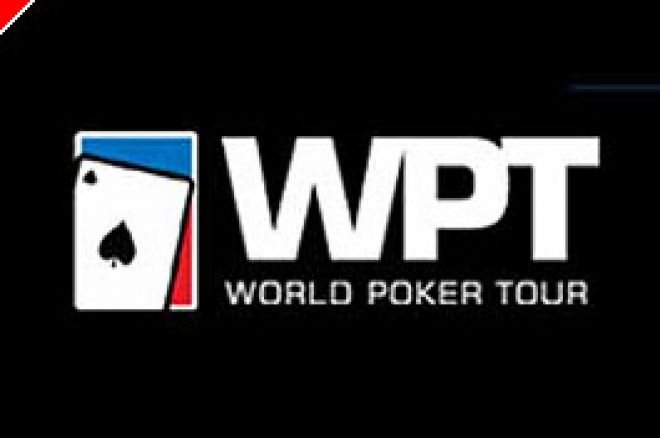 For the third consecutive season, the resident hostess on World Poker Tour broadcasts will not have her contract renewed. Layla Kayleigh, who was hired on at the start of Season VI, will not return for Season VII duties. Kayleigh joins Sabina Gadecki and Courtney Friel as WPT hostesses who were unable to turn the opportunity into a multi-season gig, following the initial three-season run of Shana Hiatt as the series' original hostess.
Rumors about Kayleigh's departure first appeared on Wicked Chops Poker on Sunday evening, with reports of pending or recently concluded auditions for a new Season VII face also mentioned in the report. Following an initial "no comment" from World Poker Tour Enterprises, Inc., the show's owners, a brief statement was issued. Said the WPT: "Layla Kayleigh brought great edge, wit, and personality to the World Poker Tour as hostess in Season VI, and we sincerely wish her well as she continues to explore her TV career. We are currently casting for the Season VII TV hostess role, and look forward to introducing her to everyone soon." One face rumored to be getting a further look-see is WPT online video reporter Kimberly Lansing.
The bio of the London-born Kayleigh remains intact on the WPT's online site, as the Season VI broadcasts are roughly only halfway through their scheduled run. The next episode to air is the final table of the Turks and Caicos Poker Classic, to be shown on GSN on May 19th (9:00 PM ET).