PartyGaming Launches Investment Product, Warns about Quarterly Results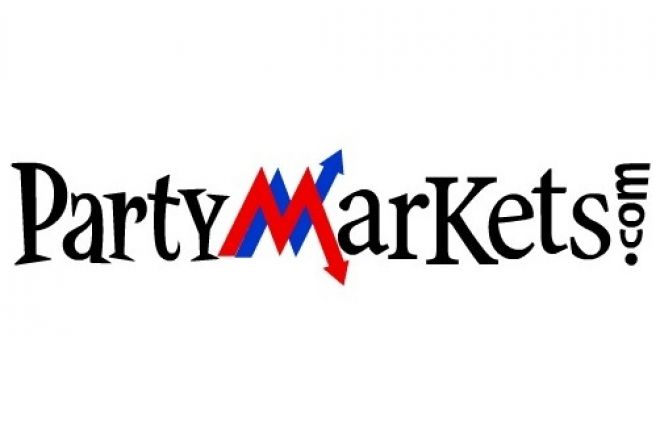 Last week PartyGaming announced that its second quarter results came in slightly lower than expected. Although Party won't make its full financial release until August 29th, the online gaming company announced that while its casino business did well, revenues for poker and sports betting came in below forecast. Party cited increased competition "particularly from poker sites that continue to accept U.S. players" for the decrease in poker revenue.
Party also said that because of efficiencies and lower marketing costs, margins would be higher for the first half of 2008 than they were a year ago, but that their full year earnings would be impacted by a $4 million one-time charge associated with replacing their outgoing Chief Executive, Mitch Garber. New PartyGaming CEO Jim Ryan's appointment was announced in May.
Only a week earlier, PartyGaming announced a new alliance with City Index Group, a world leader in leveraged derivative trading. Under the agreement, City Index will develop the software for PartyMarkets.com, a platform for financial spread betting and contracts for difference (CFDs). Group Managing Director at PartyGaming, John O'Malia said, "Our agreement with City Index enables us to develop an exciting new group of products for our customers that will be exclusive to the online gaming market. Derivative trading on the financial markets is already a multi-billion dollar market and we believe this will prove to be a popular addition for our customers."