CryptoLogic Grinds Out Second Quarter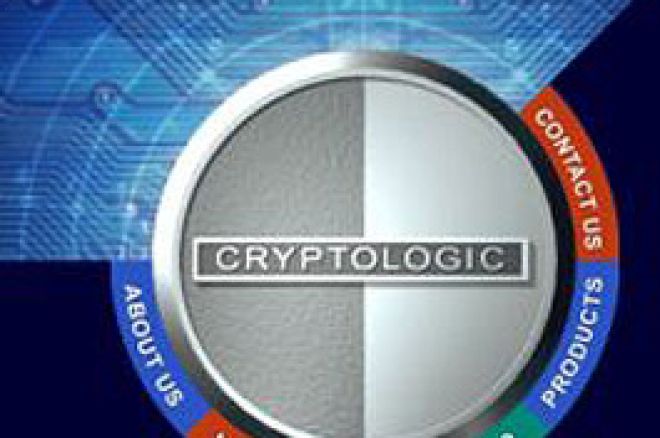 The fourth quarter of 2006 was a tough one for the online gaming software provider CryptoLogic. With the passage of the UIGEA and the loss of one its key poker licensees, Betfair, Cryptologic has worked hard to better position the company for growth. But in its recent earnings report, the Dublin-based company was still only able to show marginal improvement year-over-year.
Total revenues were up 3.4% in the second quarter compared to the same period a year ago, while poker-related revenue was down 27%. The company's second-quarter loss of $1.5 million was better than the loss of $2.6 million incurred in the second quarter of 2007, but the 2007 results also included $4 million in restructuring and relocation charges. The company's half year comparison was essentially flat.
But despite their lackluster performance, the company was optimistic about the future. Much of their optimism hinges on the seven new customers CyrptoLogic was able to attract over the last few months, including new three-year licensing deals with UK- based Sky Betting & Gaming and Gaming Media Group Limited, owner of The Poker Channel and PokerHeaven.com. But all is not completely rosy on the licensee front. CryptoLogic licensee World Poker Tour Enterprises (WPTE) recently announced that it was rethinking its languishing online money gaming business. CryptoLogic currently receives a minimum of $500,000 per year from WPTE, a figure that was scheduled to increase to $750,000 with the addition of a broader casino offering later this year.
"While seasonality made this a more challenging quarter, at CryptoLogic we remain committed to our goals - and confident in our growth," said Brian Hadfield, CryptoLogic's President and CEO. "While modest growth is encouraging, aggressive growth is our goal. With an upgraded technology platform and five new customers signed in the last quarter, CryptoLogic's challenge is to execute with excellence - and that should lead to significant revenue and earnings growth from both Europe and Asia."