Harrah's Successfully Refinances Short-Term Debt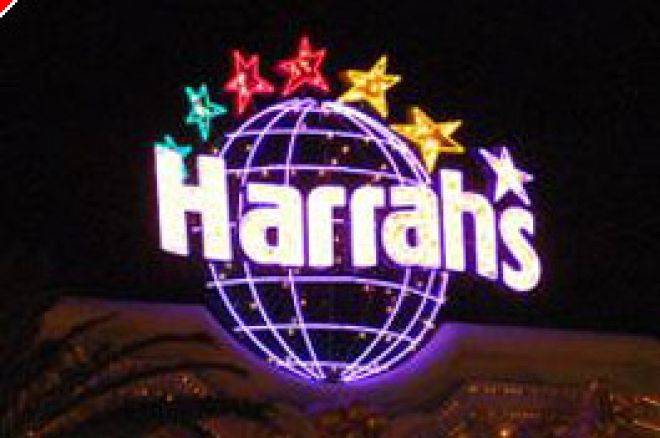 Since going private in a deal finalized early last year, the balance sheet for casino operator Harrah's Entertainment has been hampered with high-interest expense associated with the cost of its buyout. But over the last few weeks, Harrah's has executed a creative solution to reduce its debt burden.
When private equity groups Apollo Management and TPG Capital extended their buyout offer for Harrah's Entertainment, credit was loose and casino properties were fetching top dollar. The leveraged buyout, financed primarily with short-term debt, was one of the largest in history. It was assumed that the short-term debt could be easily refinanced and/or that a number of Harrah's properties would be sold off to pay down the debt. The ensuing credit-crisis and recession soon challenged those assumptions.
On November 14th, Harrah's announced a private exchange for its existing short-term debt for longer-term debt. The plan was to attempt to attract enough investors willing to swap out their debt for up to $2.1 billion of the outstanding principal. Debt scheduled to expire between 2010 and 2013 would be exchanged for debt expiring in 2013, and dept scheduled to expire between 2015 and 2018 would be substituted with debt expiring in 2018. The original early tender date was November 28th.
On December 1st, Harrah's announced that the debt exchange had exceeded their expectations. More than twice the amount of short-term debt had been offered up by investors willing to exchange for longer-term debt. Almost 36% of its 2010-2013 debt had been tendered, as had almost 19% of its 2015-2018 debt. Based on the success of the private exchange offer, Harrah's extended its early tender date to December 5th. If all of its old debt is exchanged for new debt, the company would save about $70 million annually on interest expense, fixed-income research service CreditSights said in a report last Monday.
Not only will Harrah's reduce its debt burden going forward, but the success of the exchange will bode well with debt ratings agencies. Standard & Poor's had previously stated that they would reduce Harrah's debt rating from its current "B" to a "D", representing a default, pending the outcome of the debt exchange. If successful, S&P would raise Harrah's rating to a "B-minus." Continued success in the debt-exchange program increases that scenario's likelihood.