WSOP Keeps Milwaukee's Best Light on Tap as Official Beer Sponsor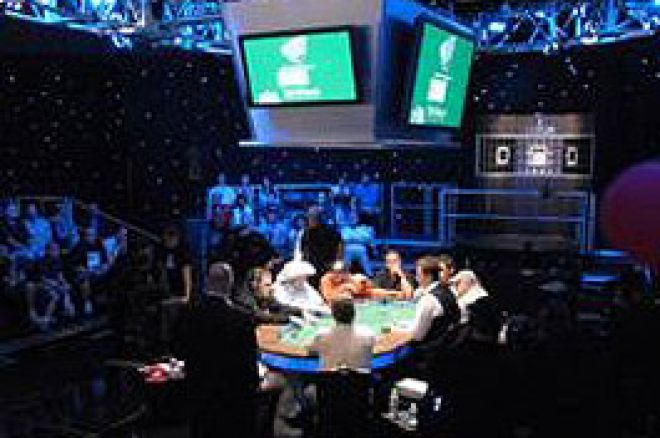 For the past three years, Milwaukee's Best Light has been the official beer sponsor of the World Series of Poker®, and now brewer MillerCoors has inked a deal to continue that relationship for at least two more years. During the 2009 and 2010 World Series of Poker, players and spectators can expect to see heavy promotion of the beer, as Milwaukee's Best Light will retain the right to use the WSOP trademark on its packaging and in promotional activities. In addition, Milwaukee's Best Light will enjoy immense media exposure during the seven-week poker extravaganza.
Promoted as the "beer that's brewed for a man's taste," Milwaukee's Best Light is marketed primarily towards young men and the World Series of Poker provides an irresistible opportunity to reach the beer's target demographic. According to Milwaukee's Best Light marketing director Chad Dern, "Poker continues to enjoy growth both as a leisure activity and as a televised sporting event... When we look at opportunities for developing alliances that make the most sense for this brand and help us connect with the right audience, the World Series of Poker is simply the best."
Last year's World Series of Poker drew an increased field over the previous year — in spite of restrictions caused by the United States' Unlawful Internet Gambling Enforcement Act (UIGEA) that have dampened overall registrations the last two years. The 2009 WSOP, once again to be held at the Rio All-Suites Hotel & Casino, will feature 57 bracelet events and a reprise of the delayed Main Event final table, which brought in big primetime ratings when it was first introduced last year.
WSOP Commissioner Jeffrey Pollack was equally enthused about continuing the relationship: "Milwaukee's Best Light has been a great sponsor over the years, activating its sponsorship with advertising and promotions that have truly allowed the World Series of Poker to expand our fan base," he said. "We look forward to building on this successful relationship as the tournament kicks off its 40th year."