Dubai World Subsidiary Sues MGM Mirage over CityCenter Difficulties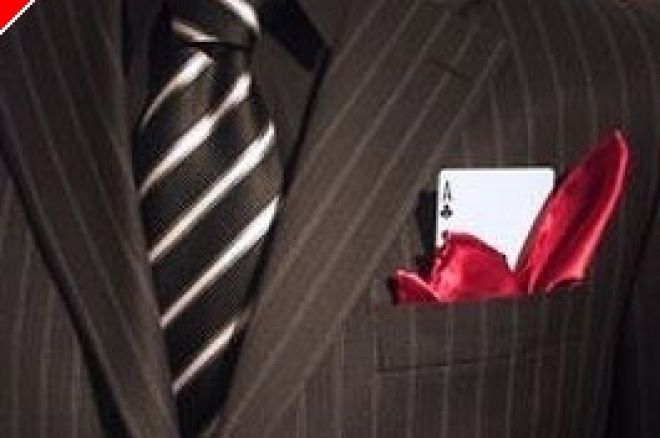 It's not shaping up to be a good year for MGM Mirage. Already hurt by the recession and facing possible default on its debt, the casino company is now being sued by its CityCenter partner, Dubai World.
Dubai World's subsidiary, Infinity World, filed a complaint in Delaware Chancery Court on Monday, alleging that MGM Mirage was in breach of their partnership agreement. Its primary complaint centered on MGM Mirage's disclosure that it was at risk of defaulting on its debt and that its auditor raised doubts about its "ability to continue as a going concern." Infinity argued that per the terms of their contract, a default by MGM Mirage would allow Infinity "from further performance under the joint venture agreement and entitle it to an award of damages."
Infinity also charged MGM Mirage with underestimating the cost of CityCenter. MGM Mirage estimated the cost to be $7.5 billion back in 2007, but even after reducing the scope of the project, total costs are now estimated at $8.8 billion. Infinity also claimed that MGM Mirage didn't hold up its end of the financing for the project. MGM Mirage was initally committed to raise $5 billion for the project, but ended up only raising only $1.8 billion.
On March 17th, MGM Mirage announced that it had received a temporary waiver on its debt covenants until May 15th. At the time of the announcement, MGM Mirage had tapped out its revolving credit line. Since then, MGM Mirage has received $600 million in cash for its sale of Treasure Island Hotel and Casino. But MGM Mirage still has approximately $1.2 billion in debt due this year, which will be difficult to refinance considering the current state of the credit market and their own financial condition.
CityCenter was scheduled to open in December 2009, but is still short of financing to complete the project. "The current path of the project is simply unsustainable given our partner's financial troubles," Dubai World said on Monday.
Dubai World is not only a CityCenter joint venture partner, but is also a major MGM Mirage shareholder and owns 9.4% of the company. Dubai World's underlying motives for the lawsuit aren't immediately clear, though just making a decision to cut losses on the CityCenter project is among the possibilities. However, with already $4.3 billion invested, wanting to save the incremental amount left to complete the project seems unlikely; it just may be a case of securing a spot at the head of the line of MGM Mirage's creditors should the casino company file for bankruptcy.