Jamie Gold, Aced.com Part Ways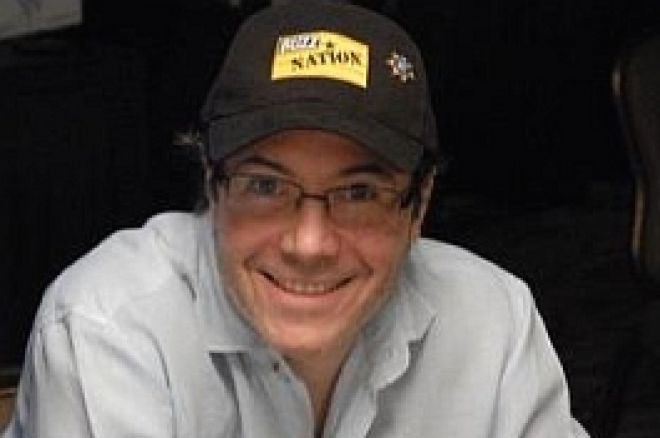 A much-ballyhooed but non-specific eight-figure endorsement deal between 2006 WSOP Main Event Champion Jamie Gold and fledging online poker site Aced.com has fallen apart in recent days, leaving Gold again without a major endorsement deal. Non-payment issues are alleged to be the core of the breakup between the two parties, including expenses Gold and his agents incurred while he represented Aced.com's interests at an Oscars Night poker event and an appearance overseas at the PaddyPower.com Irish Poker Open.
A spokesman for Gold claimed that the site failed to follow through on promises connected to a proposed six-month advertising campaign for the site, and that at least one written contract had been broken. An official for Aced.com did not confirm or deny any specifics in the matter, and a separate e-mail inquiry to Aced went unanswered. However, no trace of Jamie Gold remains on top-level pages of the Aced site.
It's the second online endorsement deal gone bad for the 2006 WSOP winner, who represented Bodog for several months following the 2006 WSOP. Gold's fortunes turned sour almost immediately after his dominating victory in 2006, when he became involved in a lengthy legal dispute with Bruce Crispin Leyser in a controversy involving the procurement of players to represent Bodog during the '06 WSOP Main Event. Leyser sought half of Gold's $12 million champion's winnings, though the two parties reached an undisclosed settlement at a later date. Gold's $12 million first-place payday remains the single largest poker payday ever recorded, and Gold remains the WSOP's all-time career tournament earnings leader.
Get a free <a href="https://www.pokernews.com/pacific-poker/">888 Pacific Poker Sign Up Bonus</a> from PokerNews.com