PartyGaming's Mitch Garber Reported to Head Harrah's WSOP Online Operations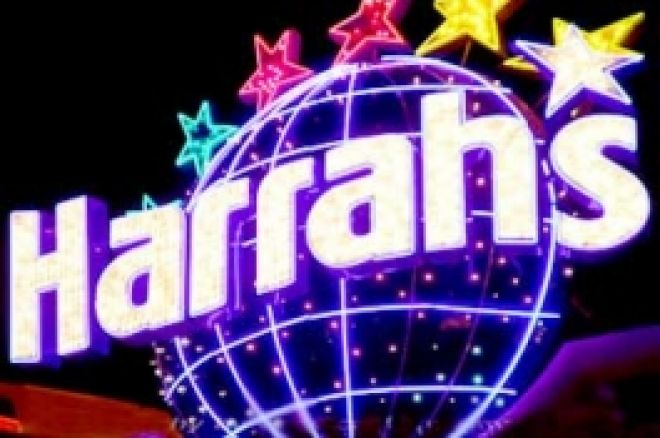 In September 2007, Mitch Garber told the UK business outlet The Financial Times that he was open to being approached by a major player in Las Vegas. At the time, Garber was CEO of PartyGaming and he was speaking on behalf of the company. But less than two years later, that is about to happen – not to PartyGaming – but to Mitch Garber.
The Sunday Times recently reported that Mitch Garber is about to take a job at Harrah's, heading up a new company that will be formed to house its WSOP brand and internet operations. The timing appears to be perfect on two fronts. Garber's contract with PartyGaming officially expires in May, and Congressman Barney Frank's Gambling Regulation and Enforcement Act (H.R. 2046), which would set up a legal and regulatory framework for online gambling, is scheduled to be introduced within a matter of weeks. Frank's attempt to repeal the Unlawful Internet Gambling and Enforcement Act (UIGEA) continues to gather steam.
At a conference in November 2007, Harrah's CEO Gary Loveman said he believed that online poker would be legalized in the U.S. within two years. At the same conference, he stated that Harrah's was looking at the possibility of launching a WSOP-branded online poker site. With the addition on Garber to Harrah's corporate family, it looks like Loveman may be well on his way to getting both wishes.