PartyGaming Revenue Declines in Q3 Report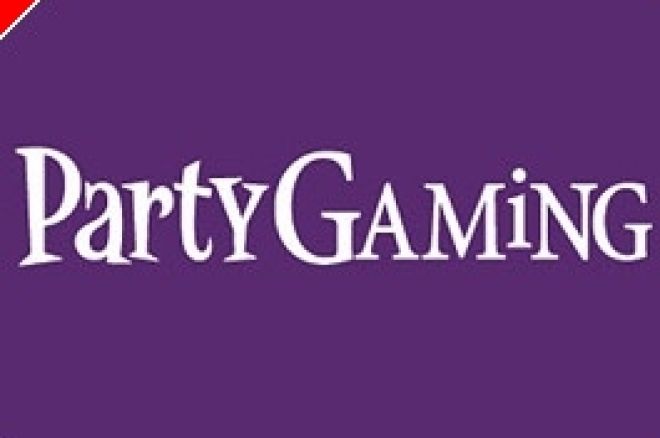 The latest quarterly earnings report from PartyGaming showed slightly down numbers compared to a year prior, with a setback in poker earnings the primary culprit for the online giant.
In its recently released numbers for the third quarter of 2008, Party announced a 15% decline in poker earnings, to £43.2 million (about US $65 million). The latest numbers do not fully capture a recent relaunching for the PartyPoker site, which was the world's largest online poker site prior to late 2006, when its publicly traded status forced it to exit the giant US marketplace following the US's passage of the UIGEA. Since then, Party has been overtaken by privately held online sites.
Party executives see hope for the future, however, despite two tough years that have seen the firm's market value slashed from a high of $7 billion in 2006. (Recent valuations are more in the $400-500 million range.) In addition to ongoing talks with the US Department of Justice, the firm cites hopes that the incoming Obama administration will offer a more relaxed and friendlier business environment. Party also believes it is positioned well for any new round of industry mergers or acquisitions that may occur, with a sizeable cash reserve on hand. A recent Reuters report cited PartyGaming CEO Jim Ryan as stating that the company was preparing for a possible "transformational acquisition."
Party's recent business developments also included a deal with UK broadcasting company ITV to provide branded online casino, bingo and other games, the area in which Party itself has continued to show its own greatest growth. Overall revenues for the quarter were $117 million, just missing pre-release estimates in the $119-million range. Strong casino and bingo numbers partially offset the online poker decline, though PartyGaming was forced to take a $5 million writeoff due to the strength of the US dollar in overseas markets, which made the Euro (and the British pound) comparatively weaker in recent weeks.