Poker News Bytes, October 23, 2008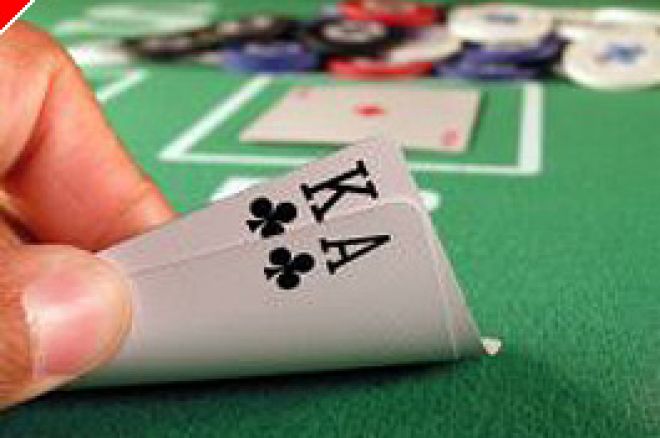 JC Tran, Juha Helppi Join PartyPoker Premier League III Roster
PartyPoker has now officially announced three of the twelve invitees to the third edition of the PartyPoker Premier League, an elite series of poker matchups. JC Tran and Juha Helppi are the most recent invitees to be named, joining defending champion Andy Black to make up a quarter of the field. Helppi won the first Premier League competition, while Tran will join the proceedings for the first time, in the process making his European poker debut. The rest of the lineup for the November 24-30, 2008 event will be announced shortly.
PartyGaming, Cryptologic Rumored in Poker Discussions
No less a source than stalwart UK business outlet Financial Times reported recently that software provider Cryptologic and PartyPoker parent PartyGaming were in detailed discussions about the possibility of Cryptologic entering a working partnership with Party, thereby saving both companies in continuing expenses. While PartyPoker has long been a standalone poker site, Cryptologic recently announced a five-year deal with PartyGaming to provide themed casino games on its platform, including tie-ins with Marvel properties The Fantastic Four, Hulk and Spider-Man. For its part, Cryptologic is looking to trim $12-15 million from its annual operating expenses and expansions in its profitable casino-licensing division would offset expenses elsewhere.
Latin Series of Poker, PICClub Announce Summit
Another addition to the international lineup of poker events will be the new Latin Series of Poker (LSOP), scheduled for November 19-23, 2008 in Costa Rica. In conjunction with PICClub (run by a new organization called PIC – Players Investment Company) and the PIC Pro Team, the summit and tournament will be held at Alajuela, Costa Rica's Martina Hotel. To date, the PIC Pro Team has enlisted TJ Cloutier, Amir Vahedi, Barbara Enright, Kenna James, Young Phan, Marsha Waggoner, Jennifer "Jennicide" Leigh, Warren Karp, Jim "Krazy Kanuck" Worth, Sam Simon and Kato Kaelin.