PartyGaming Reports 2008 Revenue Uptick, Eyes U.S.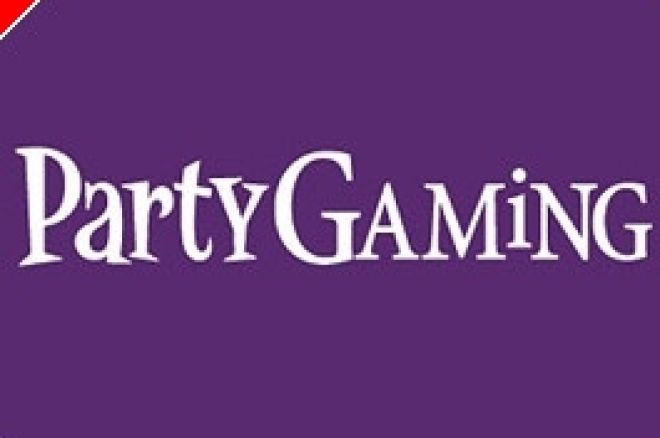 PartyGaming Plc reported its online gaming net revenues were up 3% for the full year of 2008 compared to the previous year. All segments of the company's business saw revenue growth, with the exception of poker, which saw a net revenue decline of 7%.
The company attributed some of PartyPoker's performance issues to the delayed launch of its new poker loyalty program. Priority was given to the relaunch of the PartyPoker platform, which was introduced in late September. Approximately 75% of users have since migrated to the new interface. The revamped loyalty program wasn't initiated until mid-December.
The company also noted pressures from U.S. operators "who have started to take their businesses and exploit them into the European market place, making for a hyper-competitive market."
Overall, PartyGaming increased its clean EBITDA (earnings before interest, taxes, depreciation and amortization) by 29% and boosted its clean earnings per share by 55%. But despite the positive full-year results, the company has not been immune to the larger macroeconomic forces in play.
Net revenues for the fourth quarter of 2008 were down almost 18% when compared to the same quarter in 2007. And while number of new real-money signups was up for the quarter, active player days and the average yield per player were down. The strengthening U.S. dollar also has had a negative impact on results, most appreciably in the fourth quarter.
During a subsequent interview, CEO Jim Ryan was asked about the ongoing negotiations with the U.S. Department of Justice. He said, "Our discussions with the U.S. government are proceeding positively. We believe we're in the final stages of the settlement process. That being said, we are not directly in control of the process but remain optimistic and we'll keep the market informed as we proceed and hopefully with a statement as to the final conclusion of this matter in the not too distant future."
When asked if PartyGaming was looking to get back into the U.S., Ryan stated "We would not re-enter in that market in anything other than a legal and regulated way. But what we are interested in doing, before we do see the advent of regulation, is propagating the brand, keeping it alive. So we are looking at ways and means to, in fact, reinforce the brand through our play for fun site, reinforce the brand perhaps through a subscription-based model. These are all opportunities as well as a few others that I would rather not go into that we're exploring today."