Jamie Gold Joins Poker Icons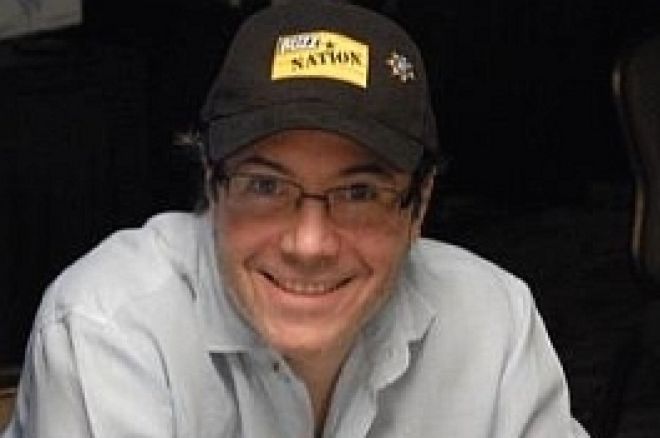 2006 World Series of Poker Main Event Champion has signed on with Poker Icons, one of the poker world's fastest growing player-representation agencies. Gold enters the 2009 WSOP season as that series' all-time money winner, based on the $12,000,000 first prize he received for outlasting the all-time record field in 2006.
Gold, a talent agent himself on the Hollywood scene before his record-setting poker performance, also will retain Sean Fredericks as his personal manager. Gold has been among the most philanthropic of all big-name poker players in recent years, helping to raise as much as $100 million for a long range of charitable causes since his life-changing victory. Among his many charity efforts is his upcoming stint as host of the Sunflower Children Charity Poker Tournament, run in conjunction with France's famed Cannes Film Festival.
The May 17 event sponsored by Everest Poker marks his first appearance under the Poker Icons banner, where he will join Hollywood star Edward Norton (Rounders) in supporting the worthy cause. "Charity work is so close to my heart," noted Gold," and I'm blessed to be able to make a difference in combination with my poker career." Everest Poker will also be awarding a WSOP seat to the charity tourney's winner, with Gold contributing poker lessons as well.
Gold also offered up a comment on his new agency. "I'm very excited about joining Poker Icons. Their international presence and expertise in poker makes this relationship fit perfectly. I'm really looking forward to this partnership." says Gold.
Get a free Full Tilt Poker referrer code bonus from PokerNews.com - The leading source of poker news and information.