Online Poker Sites Confirmed on Minnesota Censorship List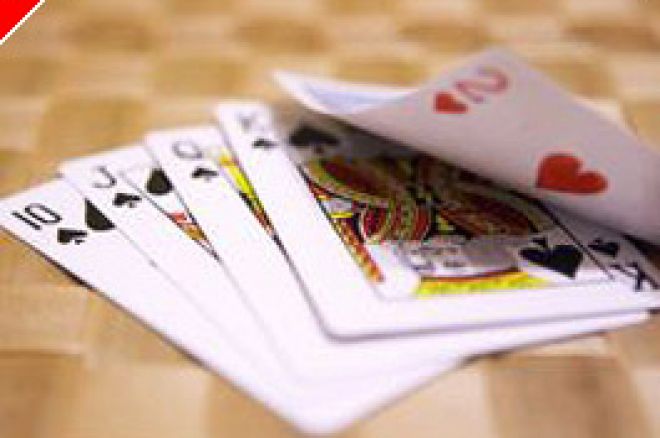 A complete list of the 199 Internet domains ordered to be blocked by Internet service providers (ISPs) doing business in the state of Minnesota has now been made public, and includes many online poker sites. The 199 domain entries (the list of which also included numeric Internet addresses and contact phone numbers) fall under a loosely defined interpretation of online gambling, and were purportedly drawn at random from a much larger sample of sites assembled by officials of the Alcohol and Gambling Enforcement Division (AGED) of Minnesota's Department of Public Safety.
The list was first published on Thursday by the Interactive Media Entertainment & Gaming Association (iMEGA), which represents several online sites and has been active in a similar battle against Internet censorship in the Commonwealth of Kentucky, where an attempt to seize 141 domains was overturned but remains on appeal by Kentucky officials. In the Minnesota matter, iMEGA noted that not only were many of the censored sites not doing business in the US, but one of them, BetUS.com, once had an endorsement deal with former Minnesota Governor (and ex-professional wrestler) Jesse "The Body" Ventura.
According to iMEGA chairman Joe Brennan Jr., "We question how much thought was put into the selection of these sites. To propose censoring Minnesota residents' Web access and not to know which sites are even in the US market makes me wonder just how seriously the DPS is taking this action. It comes off as a half-baked attempt at intimidation rather than thoughtful enforcement." An official at AGED did not return a call seeking comment for this story.
Eleven different ISPs covering all forms of Internet connectivity were included in the Minnesota order. As with the Kentucky list, online poker sites made up only a small percentage of the sites, though many prominent sites were included. Among those poker sites listed within the Minnesota order (whether or not they accept US customers) were the following:
Bodog
CD Poker
Everest Poker
Full Tilt Poker
Mansion Poker
Noble Poker
Pokerroom.com (now defunct)
Titan Poker
William Hill
Several less prominent poker sites were present as well, though sites such as Absolute Poker, UltimateBet, PokerStars and PartyPoker were not. PartyPoker's sister site PartyCasino was on the list, however.
The order itself is already coming under attack from several legal quarters. One early point of dispute is that ISPs have already been judged not to be "common carriers", a condition necessary in the statutory language provided within the order.
Get Your Party Poker bonus code on PokerNews.com - Be sure to enter the Party Poker bonus code when registering a new account on PartyPoker.com