Poker News Briefs, June 27, 2009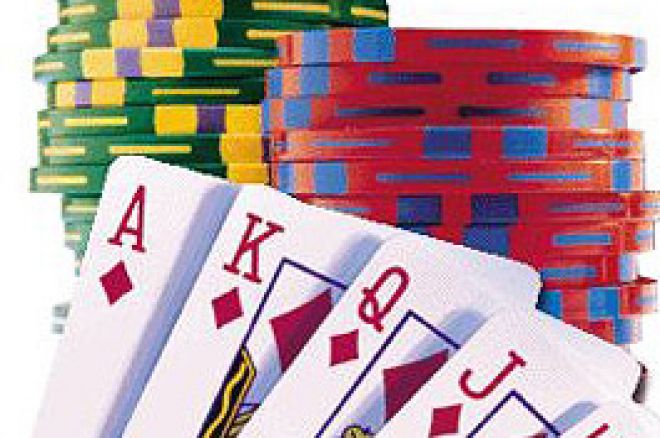 Smooth Sailing for California Online Poker Bill?
Several published reports this week indicate that the road to online intrastate poker for California (meaning it would be available for that state's residents only) faces a smoother road than expected to becoming law. The massive budget shortfalls facing America's most populous state are contributing to the good fortune expected for the proposed California Online Poker Law Enforcement Compliance and Consumer Protection Act. The state proposal includes provisions designed to protect California gambling concerns who were opposed to earlier versions of the bill; estimates suggest that legalized online poker could raise as much as $250 million for California's depleted state budget coffers.
WSOP Academy Schedules Main Event Primer June 29 – July 1
One of the most prestigious of all poker training camps, the WSOP Poker Academy, has scheduled its Main Event Primer for July 29 – July 1, 2009. The Main event-focused three-day camp will be held at nearby Caesars palace and will feature several of the high-profile poker professionals who have taught at other WSOP Academy functions. The roster of instructors for this special camp includes Phil Hellmuth, Greg Raymer, Annie Duke, Mark Seif, Alex Outhred, Sam Chauhan, poker-tells expert Joe Navarro and others. Seating is limited for the event; more information can be found at wsopacademy.com.
Lee Munzer, 1943-2009
The poker world was saddened to learn of the recent passing of Lee Munzer, a well-known poker writer whose work appeared predominantly in the 1990's and early 2000's. Munzer authored over 150 articles and features for most of the popular poker magazines of the day, in addition to a lengthy career in sporting and business publications. One of Munzer's final gifts to the poker community was the creation of the entire 120-page media guide for the 2005 World Series of Poker. Munzer's survivors asked that in lieu of flowers, donations be made to the Lance Armstrong Foundation at livestrong.org. A memorial service is schedule for July 3rd at the Palm Mortuary in west Las Vegas.