MGM Mirage Gaming License Under Review in New Jersey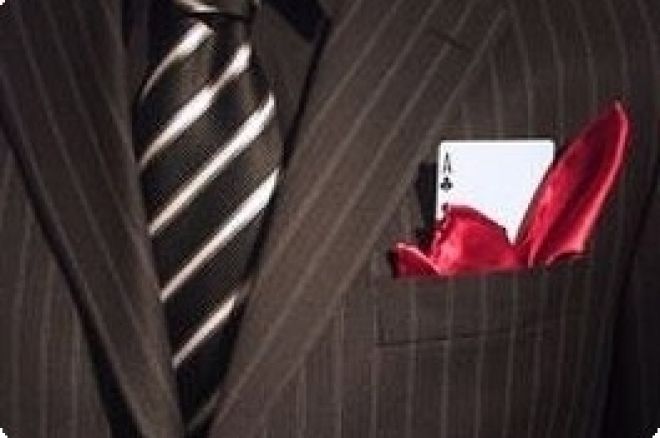 According to a recent article from the Wall Street Journal, casino powerhouse MGM Mirage has run into trouble with the Atlantic City gambling commission. Apparently the group's partnership with Macau gaming magnate Pansy Ho, has caused the once-friendly relationship with the New Jersey Casino Control Commission to sour.
MGM Mirage currently owns 50% of the popular Borgata Hotel Casino and Spa in Atlantic City and owns a gaming license for operation in New Jersey. However, the New Jersey Division of Gaming Enforcement started taking action last May to revoke the license because they consider Ms. Ho an "unsuitable" partner.
The higher ups at MGM Mirage were expecting some sort of action from the state according to Senior Vice President and spokesman Alan Feldman, who called the state's action a "procedural move." The group plans to fight the state's allegations at a formal hearing. MGM signed a partnership with Ho to enter the lucrative gaming market in Macau where they now share ownership of MGM Grand Macau.
The gaming commission's move comes at an interesting time for Borgata as its other owner, Las Vegas-based Boyd Gaming, continues to build steam with its stock value growing while other casino operators are filing for Chapter 11. The company recently upped its value on the New York Stock Exchange by 5.2% (49 cents) to 9.94.
A formal date has not been set for the hearing and it could take up to a year before any action is taken. The Borgata's gaming license was renewed in 2005 for a five-year term. The New Jersey gaming commission, however, has the authority to revoke a license and/or impose conditions on licenseholders and those they do business with.
Poker players and gamblers rest assured that the action at Borgata, including their upcoming tournament series in September, will continue to operate as usual.
Stay tuned to PokerNews.com as we will continue to monitor the situation. In the mean time, follow us on Twitter here for instantaneous headlines.