PokerNews Announces Partnership with PokerPT, PokerPoquer, PokerDoBrasil, and AmericanFlop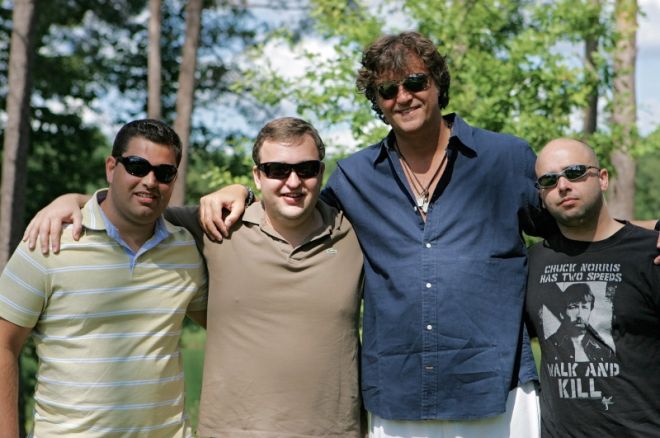 PokerNews.com announced today a new strategic alliance with PokerPT.com, PokerPoquer.com, PokerDoBrasil.com, and AmericanFlop.com. This alliance aims to develop the poker markets in Portugal, Spain, Brazil, and Latin America, where these websites have already created a standard of quality and real value to all of their players.
The melding of the minds took place just off the Belarusian border, in Tony G's native Lithuania, where the PokerNews founder hosted João Nunes, Juan Barros, a professional basketball player, and Ricardo Pinto.

"This alliance with the best reputed poker website will bring even more service quality, information, and promotions for all players in our market," said Founder and Leader of PokerPT.com and PokerDoBrasil.com, João Nunes. "It is a huge step for the Portuguese speaking markets."
With PokerPT.com and PokerPoquer.com having the dominate stronghold in the Spanish and Portuguese markets, the main goal of the partnership is to grow these already established poker markets and add value to the existing poker communities. Preferable promotions for the players will be created and additional local and valuable information will be gathered to truly develop these markets.
"This partnership with PokerNews, the biggest poker website in the market, will bring better opportunities and more advantages to Spanish speaking players. It is an honor to work with PokerNews as a team," said Juan Barros, former Real Madrid basketball player and founder and leader of PokerPoquer.com and AmericanFlop.com.
This cutting-edge alliance will cover every corner of these markets including poker promotions, live reporting, strategy, races, live tournaments and also poker magazines to be distributed in Portugal and Spain.
"This team can bring the alliance to a much higher level," said PokerNews creator, Tony Guoga. "I am sure this will reflect on the players. They will have the best opportunities available in the market."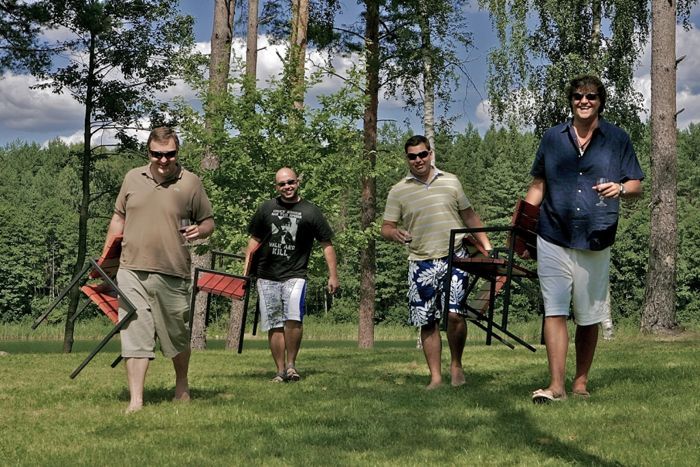 Excited about the big deal? So are we. Go play some online poker to celebrate.