Letter from the Editor: The New PokerNews.com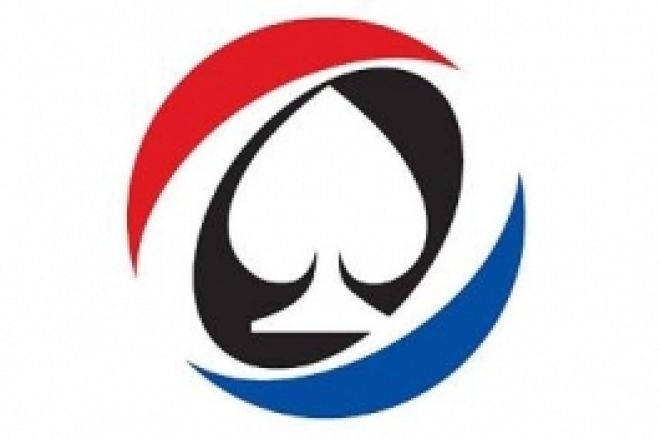 I think it's safe to say that poker players are creatures of habit. We stack our chips the same way, often play the same slate of tournaments online, and always book winning sessions. Ok, well, that last one may not be entirely accurate. So when readers see that their beloved PokerNews.com is undergoing an editorial transition, we anticipate that there may be a sense of anxiety and trepidation that this change will mess with their habitual mojo. Well, rest assured that PokerNews.com will continue to be your "go-to" source for all things poker and expect to be blown away with more fresh and fascinating content than ever.
For those of you unfamiliar, I am joining the PokerNews family after four years of working with BLUFF Magazine; the first two years as Managing Editor and the last two years as Editor in Chief. While my time with BLUFF was amazing and I'm very thankful for my experiences there, I am beyond thrilled to be now associated with the largest and most respected poker media website in the world.
Over the next month, you will immediately begin to see the transformation of PokerNews.com as we'll be bringing you more news, lifestyle and entertainment, gossip, forum buzz, politics, interviews, and strategy than ever before. Our tech team is also hard at work rebuilding PokerNews.com, which will hopefully be launched within the next month or two. The new design will ensure that with all this new content comes a new look and feel that better reflects the editorial direction we'll be taking.
As with any change, there are sure to be a few small speed bumps along the way, so we urge you to stick with us and understand that we're making some serious strides to create a site that's sure to be the hub for every poker player and fan. Along the way, I personally welcome emails to [email protected] with any suggestions, comments, or feedback you have to offer. This site is and always will be about you, the poker community.
Let's shuffle up and deal.
Follow us on Twitter here.